Contenido de Hoteles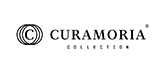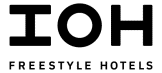 LIVE AQUA
SENSORIAL LIFESTYLE HOTELS
This exclusive hotel concept opens the doors to all your senses. At Live Aqua, your desires determine the type of stay you will have.
The refined details will win you over and create memorable moments along the way.
The cuisine, relaxation, aromas and little comforts you will find help to restore your balance and maximize your experience, whether you're visiting the cosmopolitan bustle of Mexico City or the beachside charm of the Caribbean. Choose to be yourself -- choose Live Aqua for the personal service, genuine atmosphere and luxury. It's subtly enchanting.
GRAND FIESTA AMERICANA
Designed for travelers seeking true luxury in an exclusive atmosphere, Grand Fiesta Americana debuted in 1998.
Noted for special touches and unique amenities, the hotels focus on delivering an excellent, high-quality personal service and unrivaled hospitality. Its grand and luxurious facilities are the jewels in the crown of Fiesta Americana's five-star hotel properties.
DESTINATIONS GRAND FIESTA AMERICANA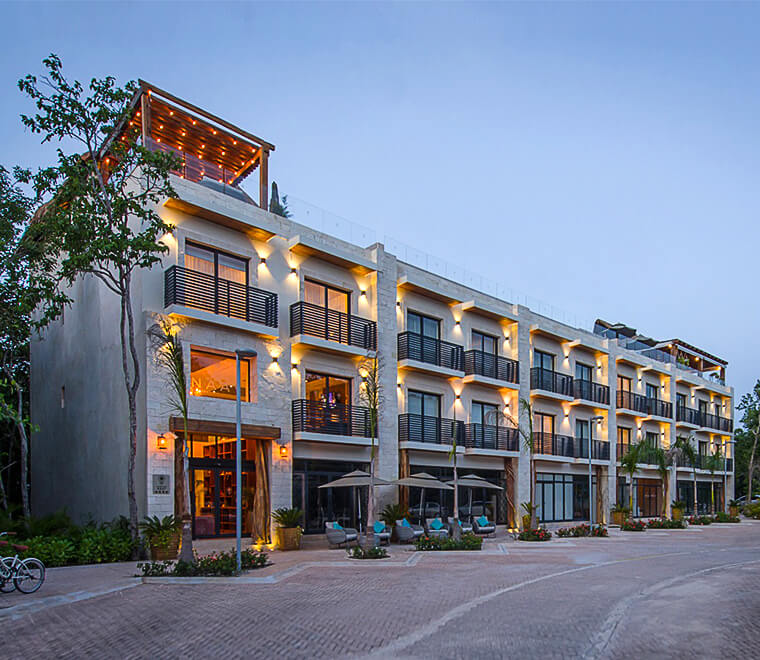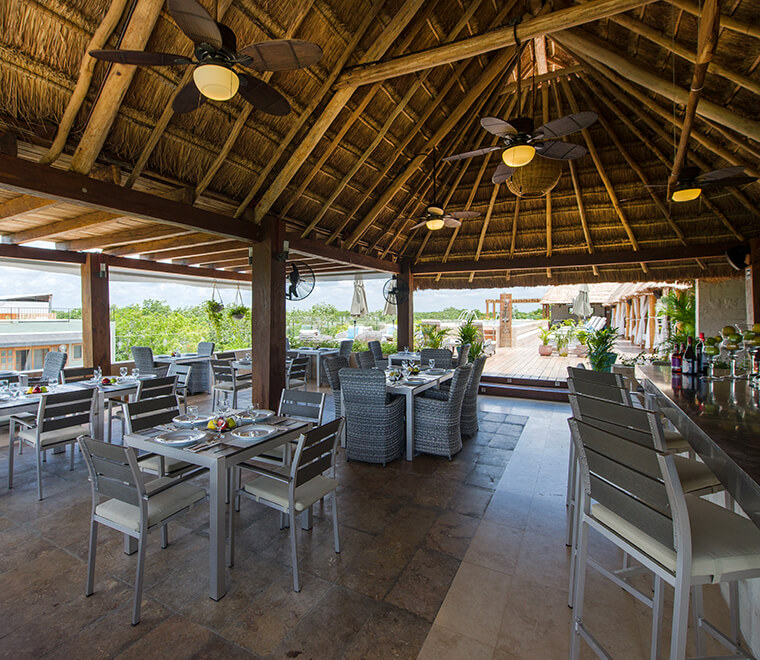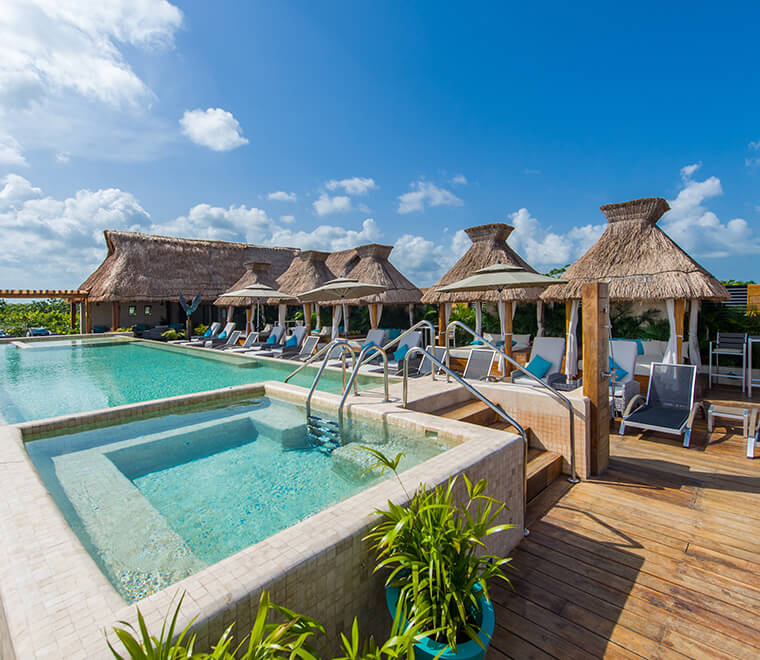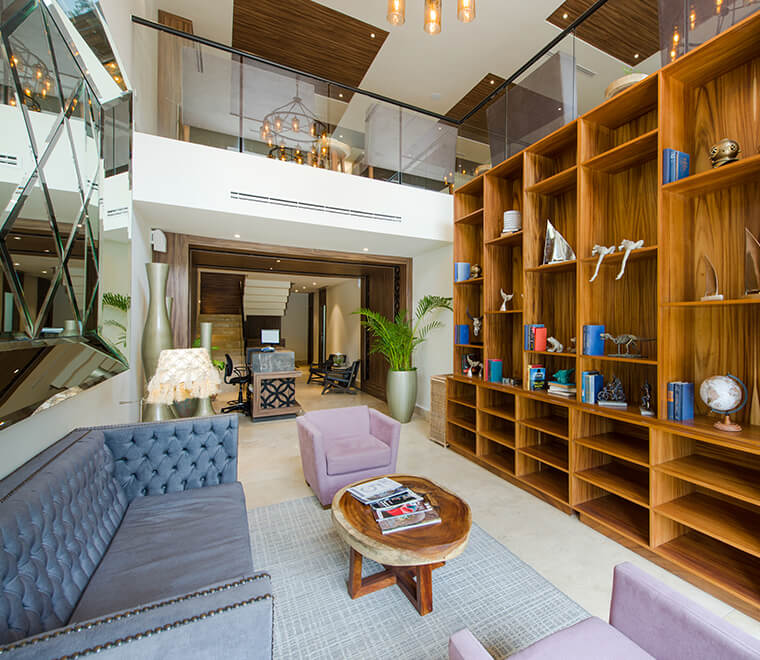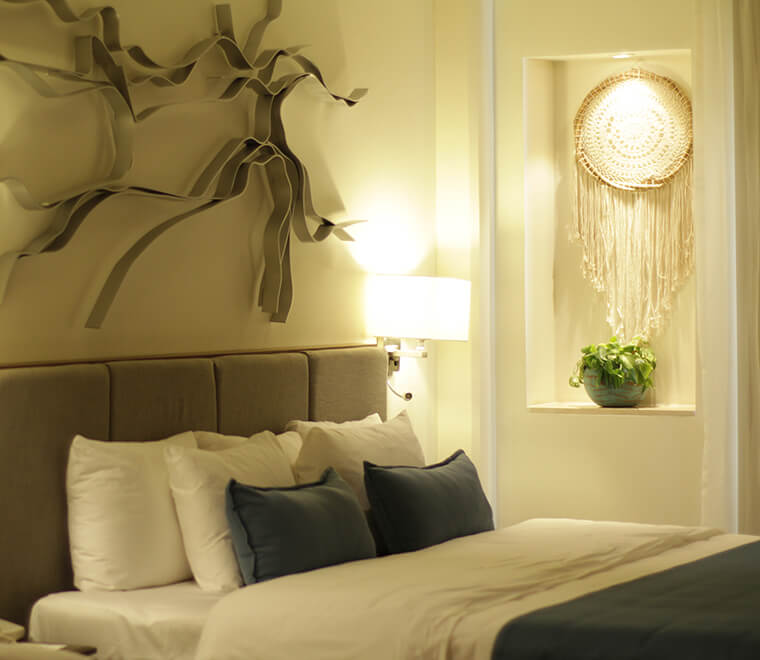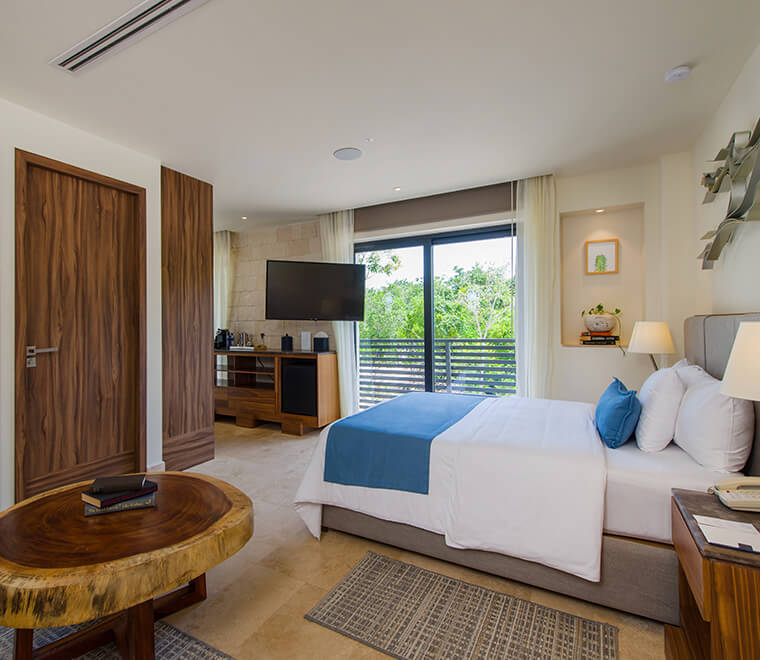 CURAMORIA COLLECTION
ENRICHING SIGNATURE EXPERIENCES
Introducing our new brand of boutique hotels, which invites travelers to contemplate the beauty in each destination and admire it through art, culture, gastronomy, and the stories that envelop them. The Curamoria Collection is a franchise business model featuring small jewels with unique beauty: intimate spaces that highlight our guests' taste for the extraordinary.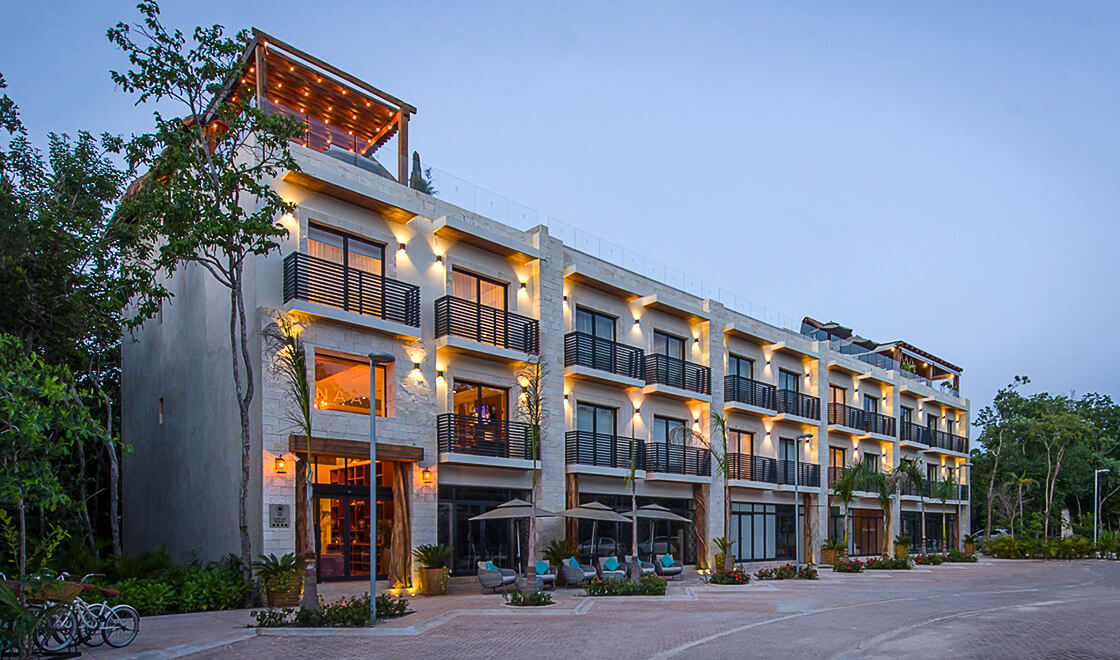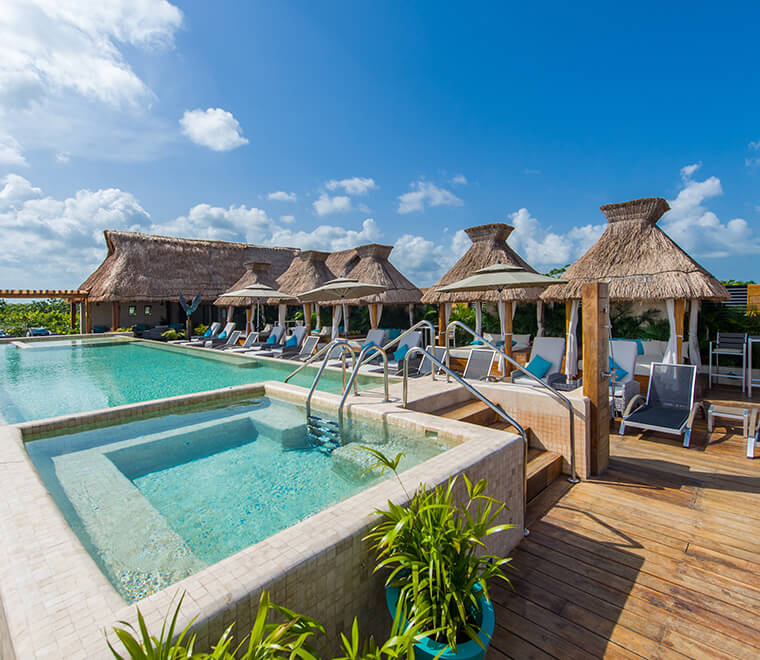 FIESTA AMERICANA
JUST GREAT MOMENTS
The five-star hotels of Fiesta Americana blend Mexican hospitality and architecture with the service, charm and quality of the world's finest hotels. Warm, casual and friendly, the hotel and its staff will ensure your stays are perfect at these beautiful venues in Mexico's famous beaches and resort towns.
DESTINATIONS FIESTA AMERICANA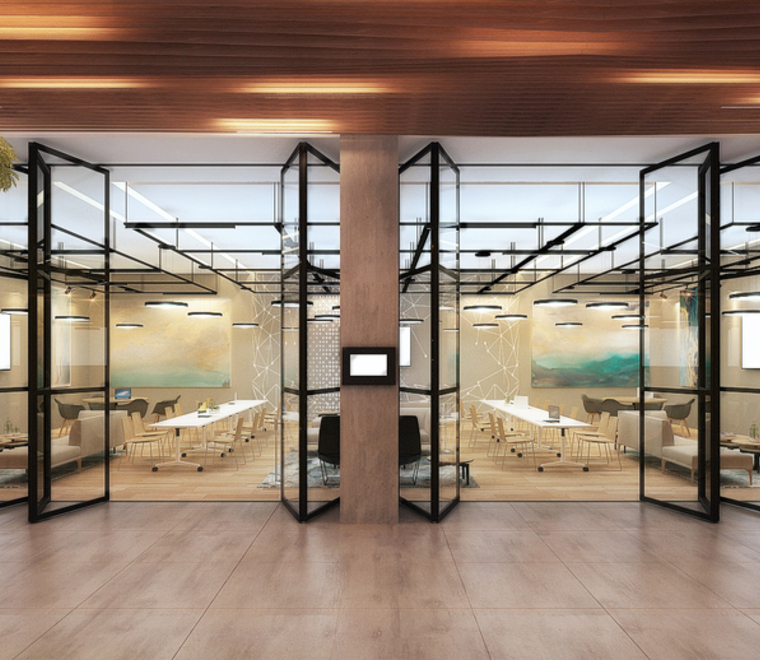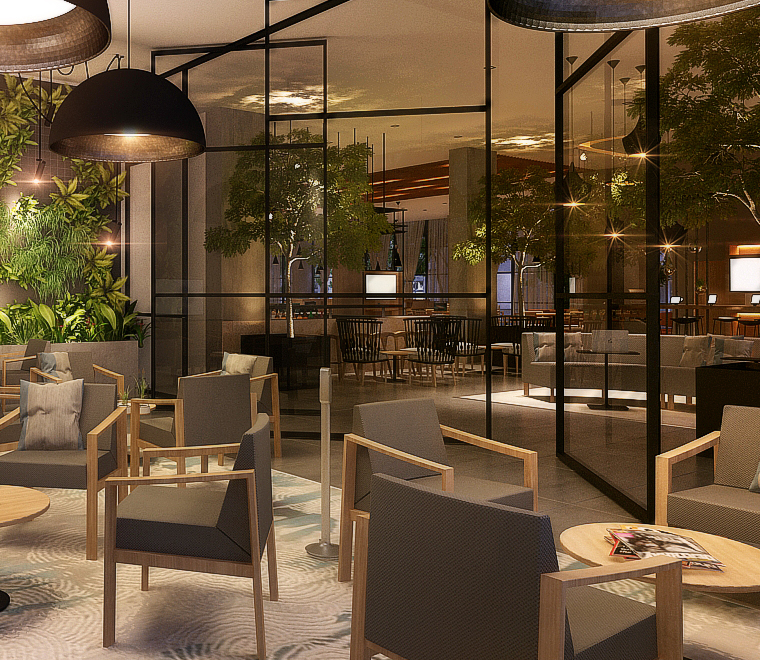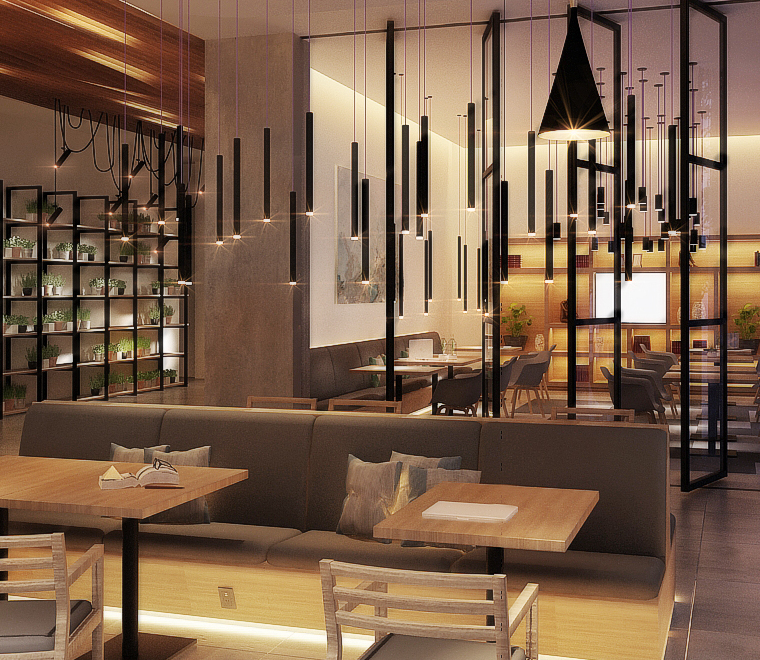 IOH HOTELES
WORK, RELAX AND HAVE FUN YOUR WAY
IOH emanates a sense of freedom in all of its spaces. Our hotels offer a freestyle concept that lets you choose the travel experience you want to have. Our modern design merges areas so you can work, relax or have fun.
Your way, without limits.
Enjoy the freedom to decide what room experience you want - choose the one that best suits your travel purpose: work, rest or play.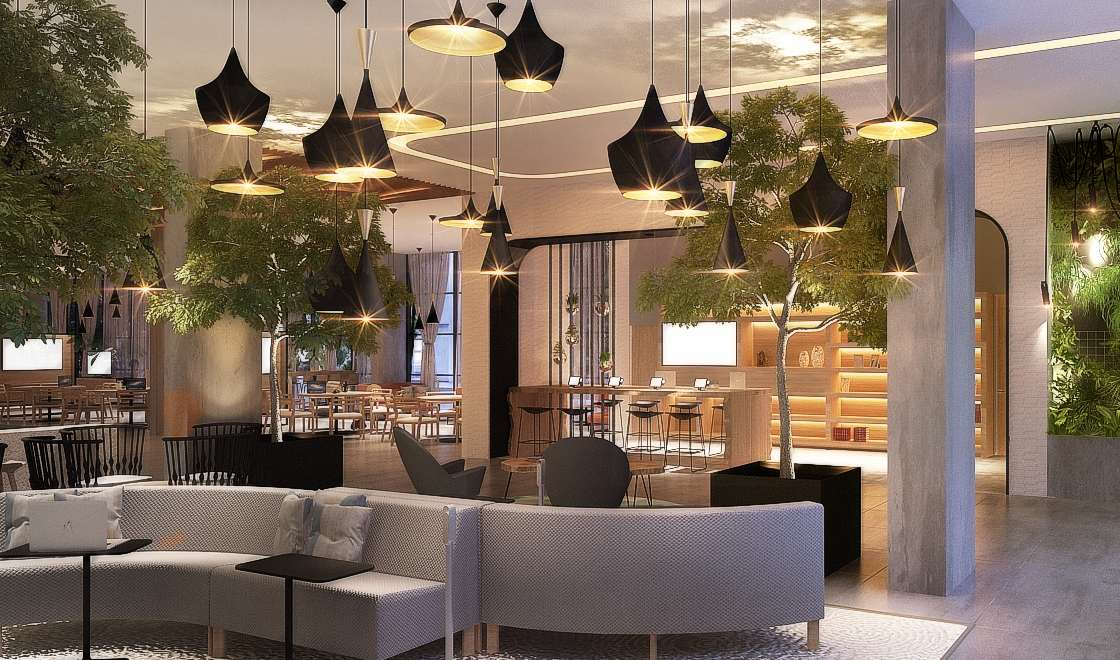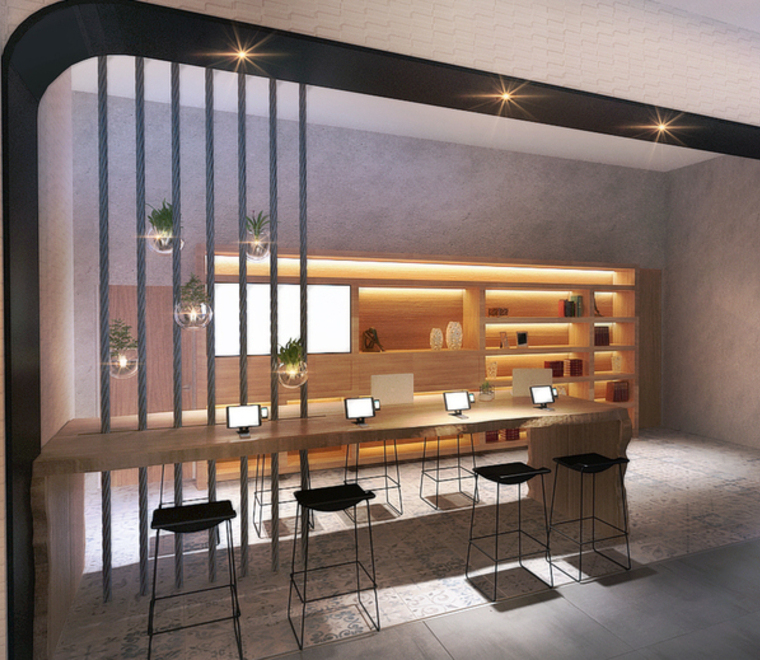 FIESTA INN
Custom-designed to fulfill the needs of modern business travelers, Fiesta Inn offers "Business Class" service at more than 60 hotels across Mexico.
Both the concept and the service help make sure that guests can remain connected at all times and achieve success on their trips, while still being able to find rest and relaxation on the road.
GAMMA HOTELS
Gamma is a collection of hotels backed by the creators of the classic brands Fiesta Americana and Fiesta Inn. The hotels offer quality accommodations that blend with the destination, whether in a colonial town, modern city or lively beach resort.
The hotels cater to guests seeking a local experience, where they can be independent and follow their own tastes, dreams and desires. GAMMA hotels offer a stylish and relaxing atmosphere, with small and intimate spaces that reflect the flavor and tradition of the destinations they serve.
ONE
An innovative three-star hotel concept, one opened its first property in Monterrey, Nuevo León, in December 2006. Simple, efficient and affordable, one are perfect for people traveling on a budget who seek a peaceful rest before moving to the next stop on their journey.
THE EXPLOREAN
EXPLORE MORE
Blending romance, adventure and luxury with the natural surroundings of the Mayan jungle, The Explorean unlocks the imagination and a passion for life. A unique concept, this remote hotel is nestled amongst the birds, stars, lakes and wildlife of the jungle, but without holding back on comfort and service. Guests explore the waterways on catamarans, kayaks and boats; discover remote and historic Mayan sites, hike through the jungle and the resort grounds, spy birds and wildlife, rappel on rock walls, cycle through the forest, and take in the natural air.
Visiting The Explorean is unique and unforgettable experience made possible by Fiesta Americana.
DESTINATIONS THE EXPLOREAN