Contenido de Hoteles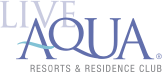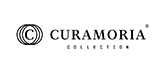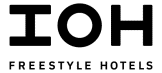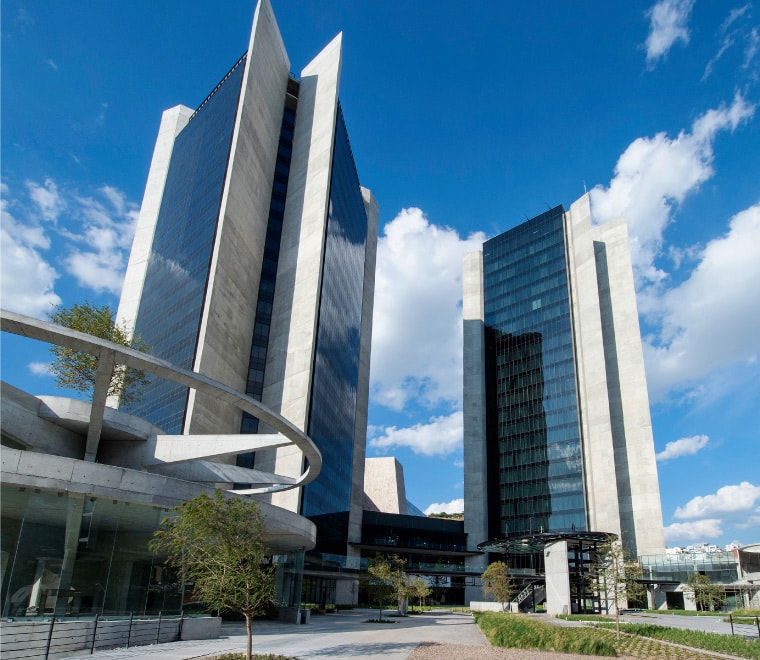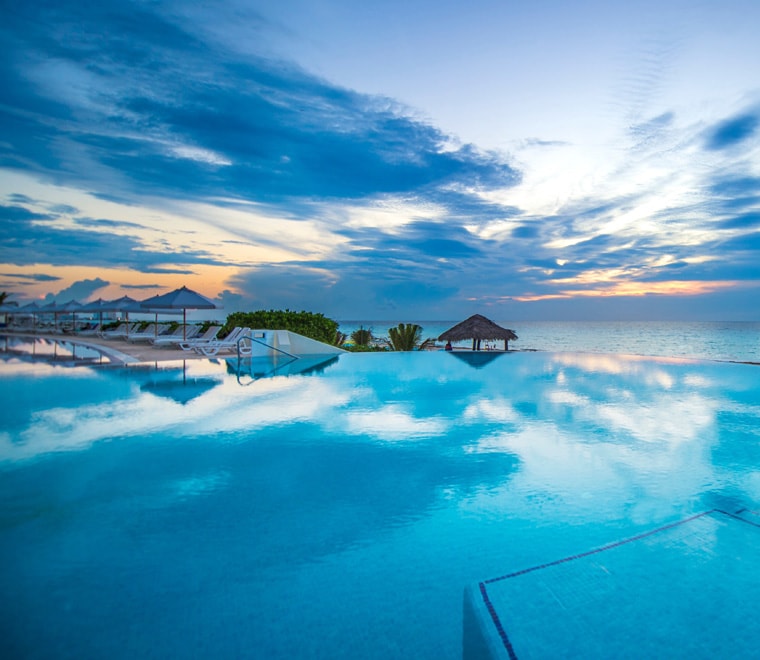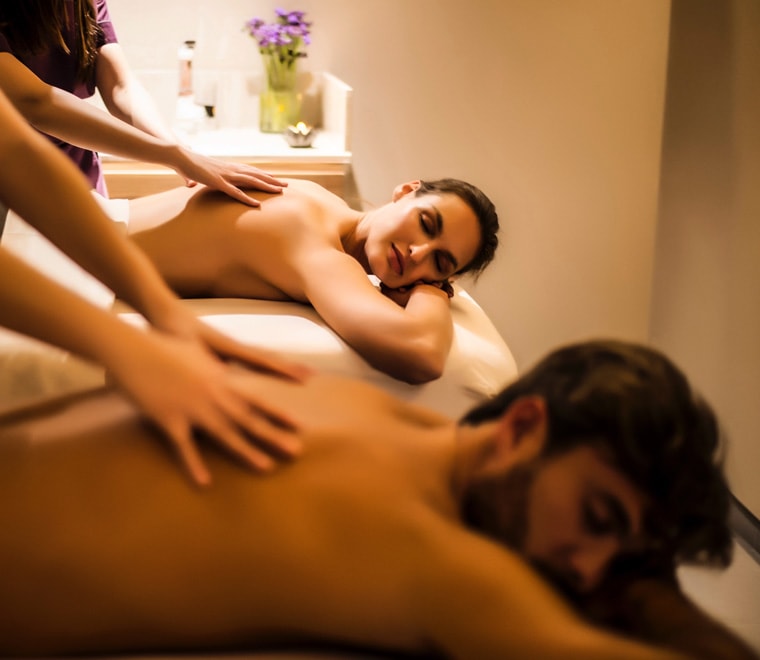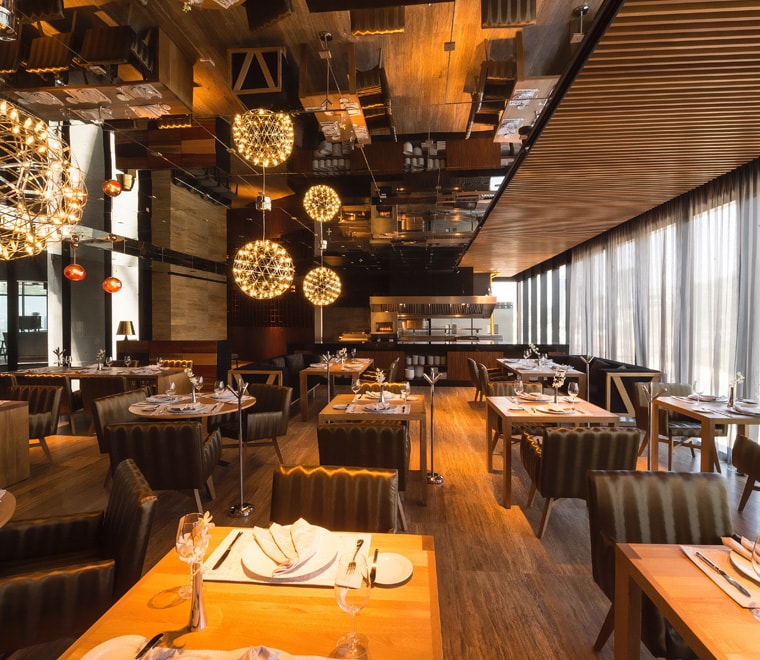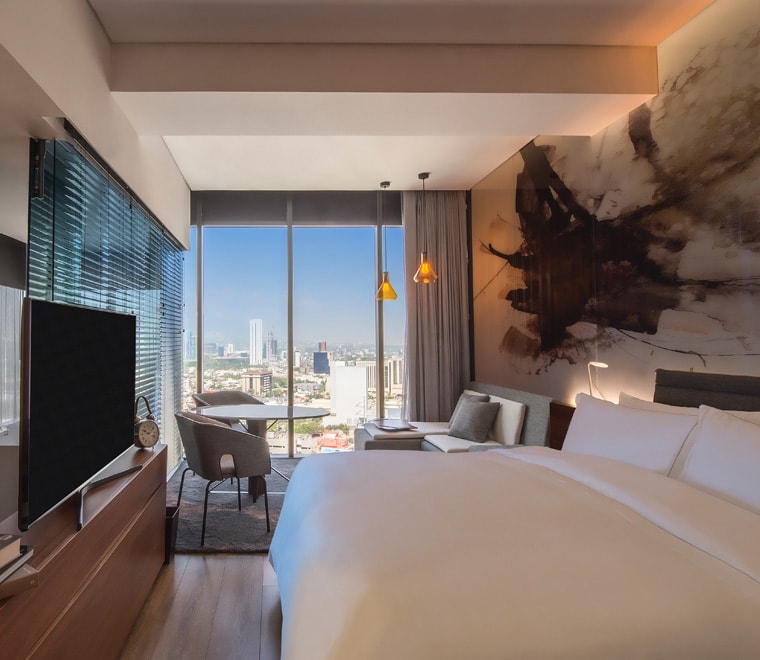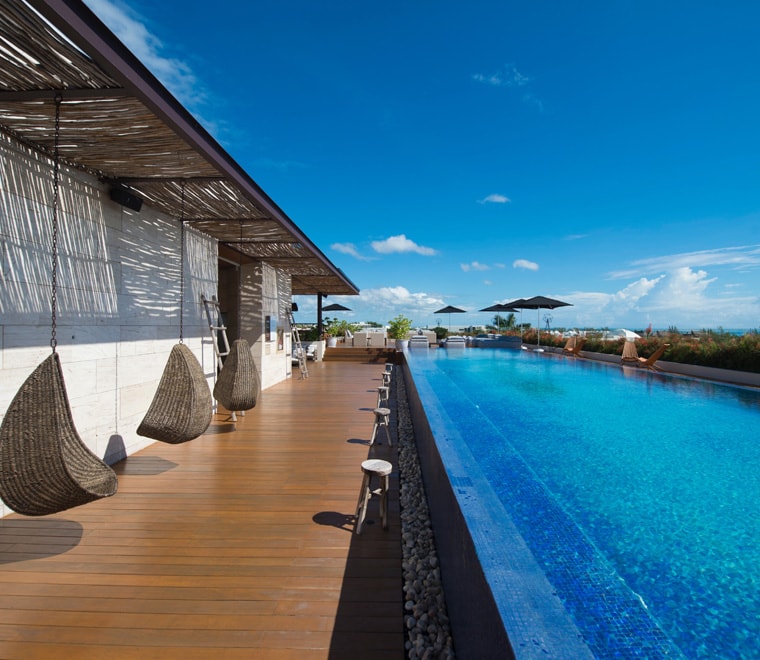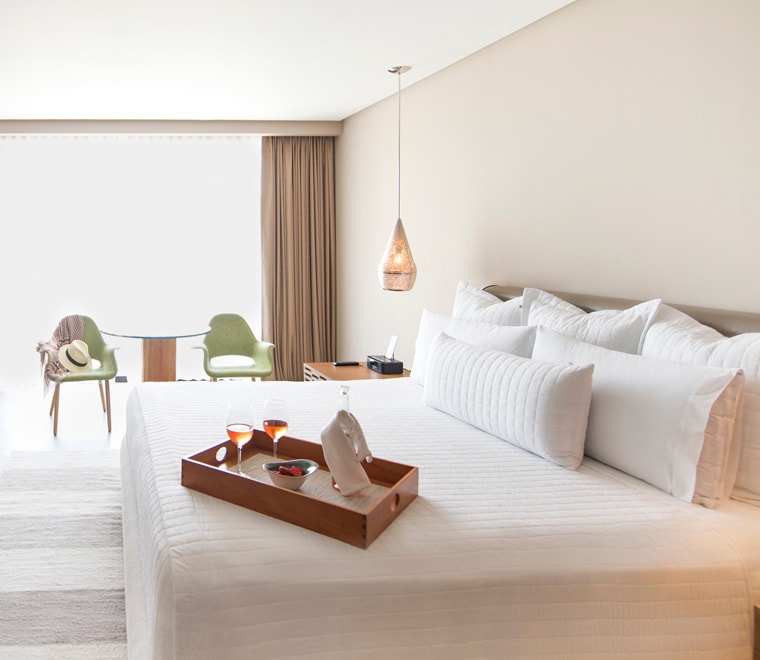 LIVE AQUA
SENSORIAL LIFESTYLE HOTELS
This exclusive hotel concept opens the doors to all your senses. At Live Aqua, your desires determine the type of stay you will have.
The refined details will win you over and create memorable moments along the way.
The cuisine, relaxation, aromas and little comforts you will find help to restore your balance and maximize your experience, whether you're visiting the cosmopolitan bustle of Mexico City or the beachside charm of the Caribbean. Choose to be yourself -- choose Live Aqua for the personal service, genuine atmosphere and luxury. It's subtly enchanting.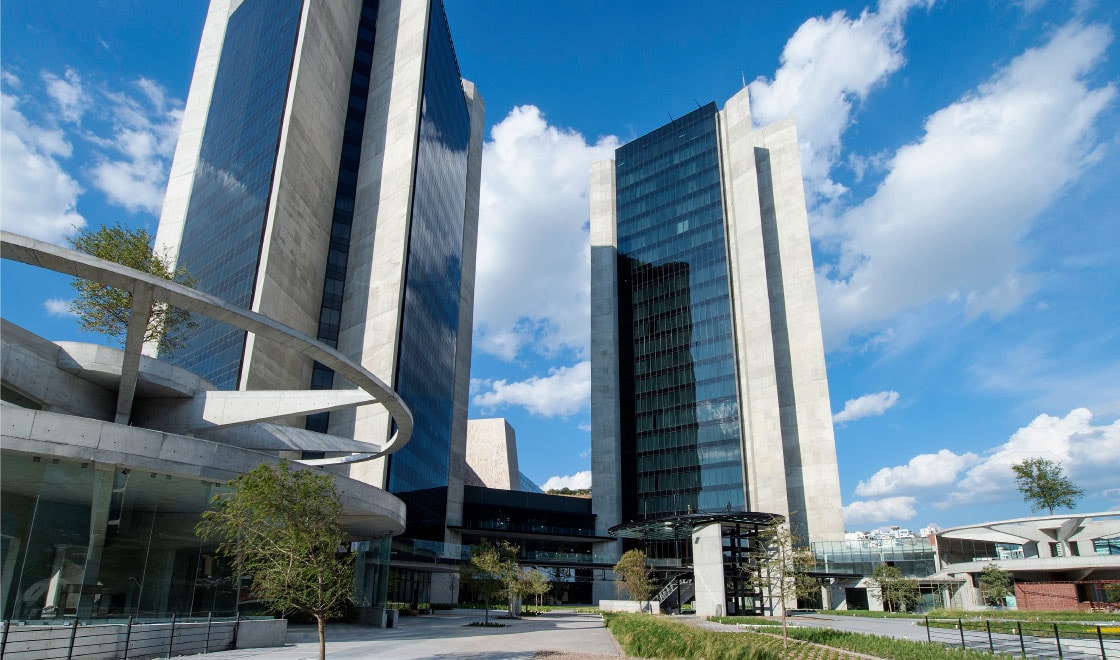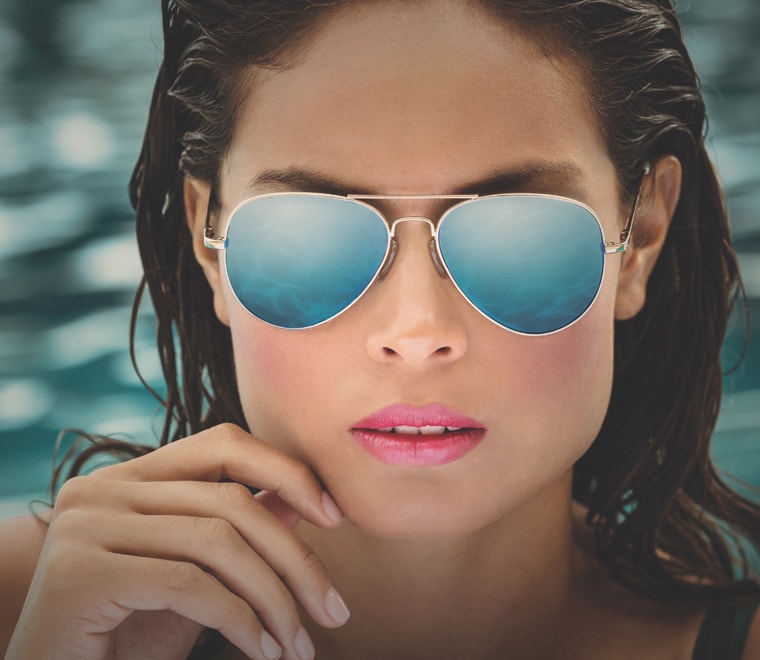 DESTINATIONS LIVE AQUA
Puerto Vallarta
Paseo de la Marina 121 CP 48335
16 Rooms
Punta Cana
Playas Uvero Alto km. 334 CP 23000
347 Rooms
San Miguel de Allende
Calzada de la Presa No. 85, Zona Centro CP 37700
153 Rooms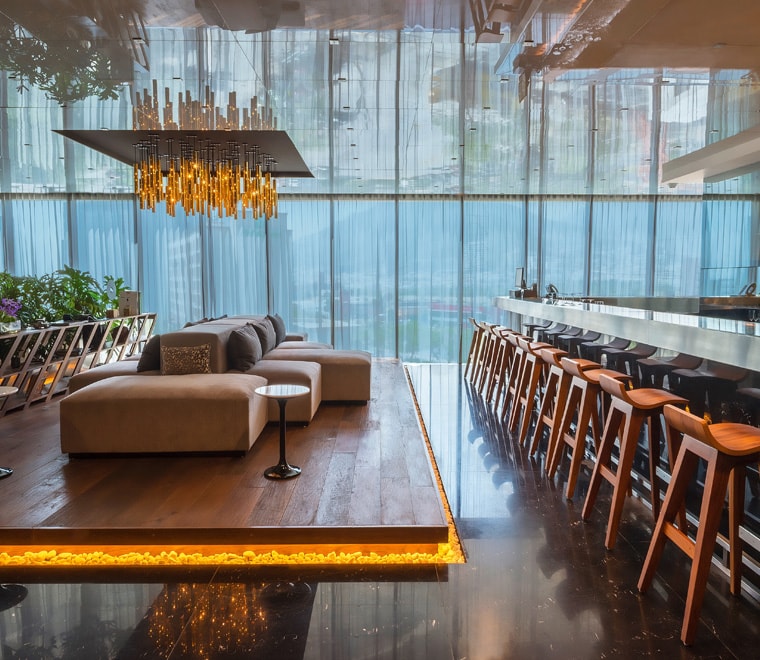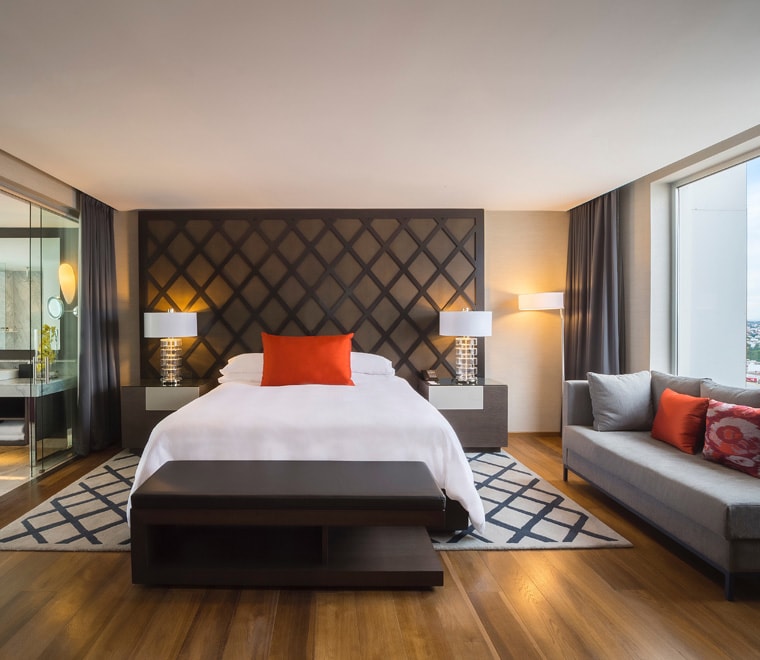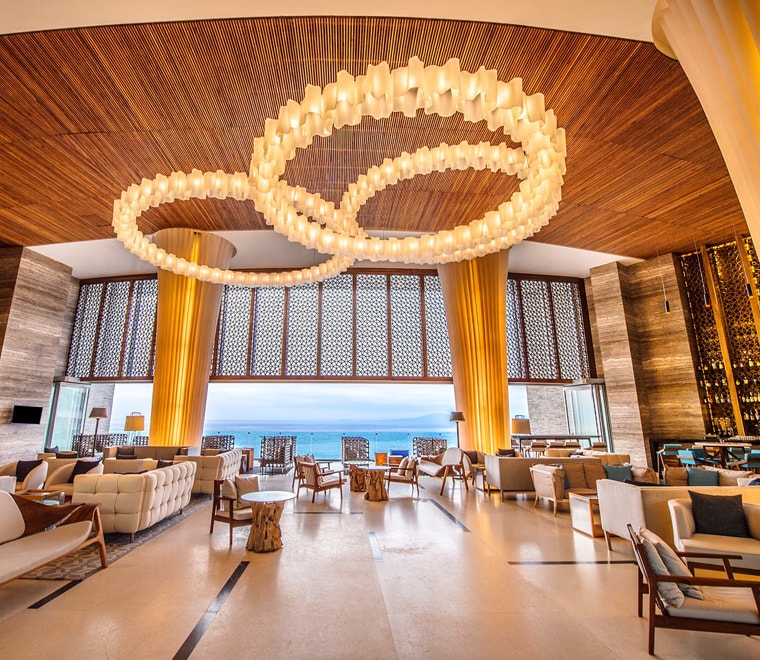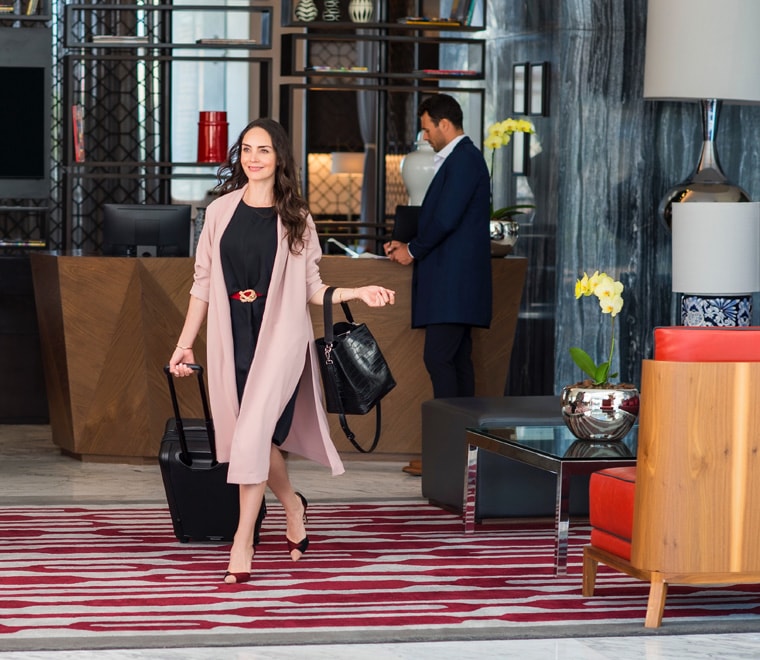 GRAND FIESTA AMERICANA
Designed for travelers seeking true luxury in an exclusive atmosphere, Grand Fiesta Americana debuted in 1998.
Noted for special touches and unique amenities, the hotels focus on delivering an excellent, high-quality personal service and unrivaled hospitality. Its grand and luxurious facilities are the jewels in the crown of Fiesta Americana's five-star hotel properties.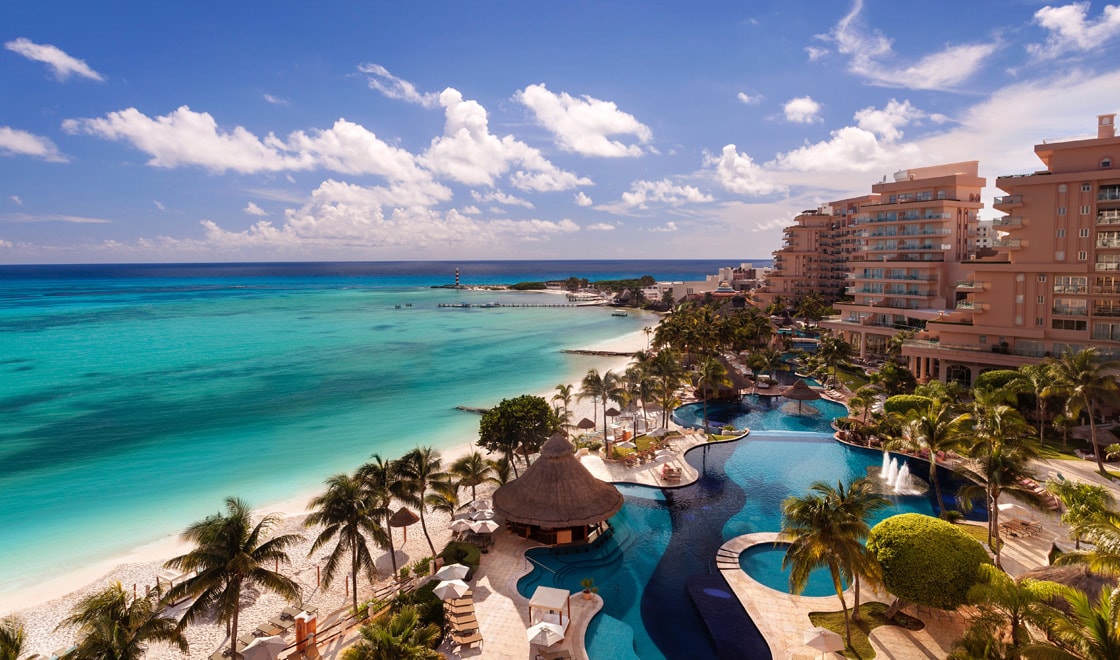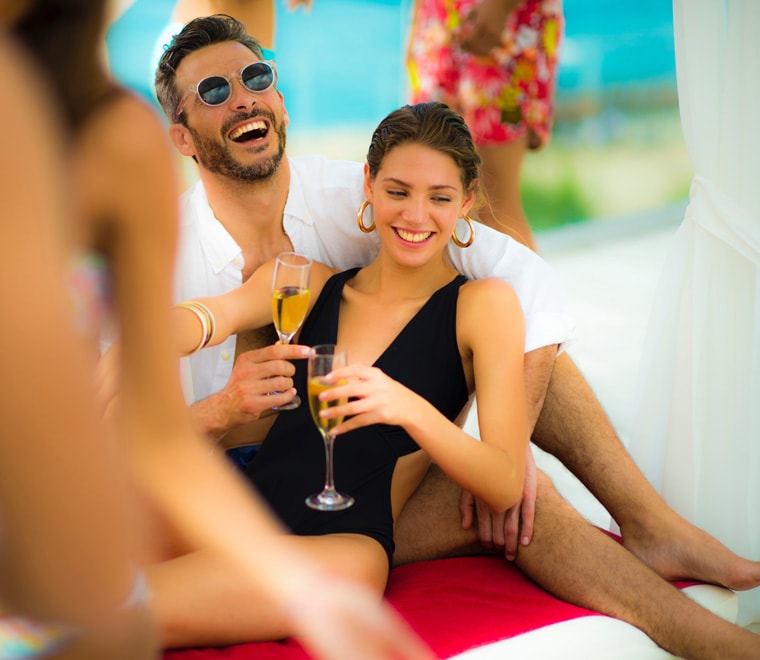 DESTINATIONS GRAND FIESTA AMERICANA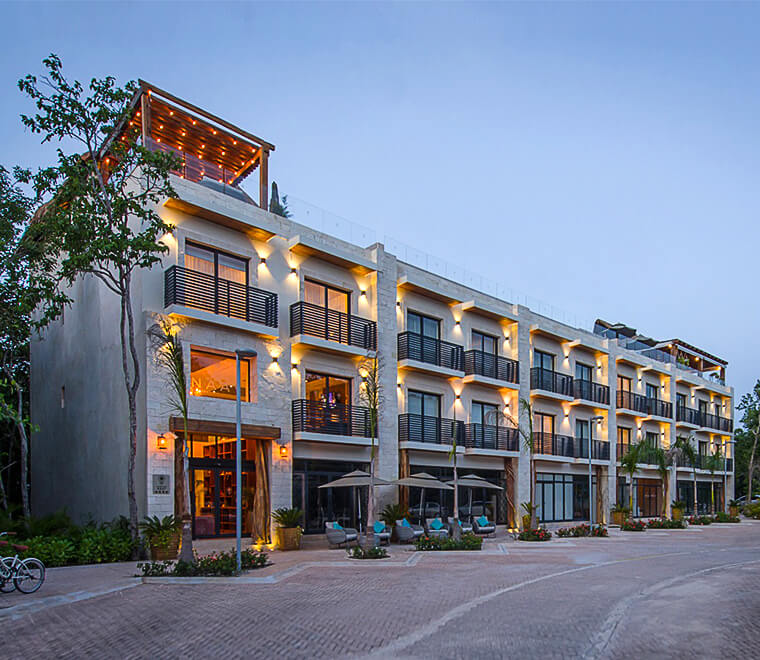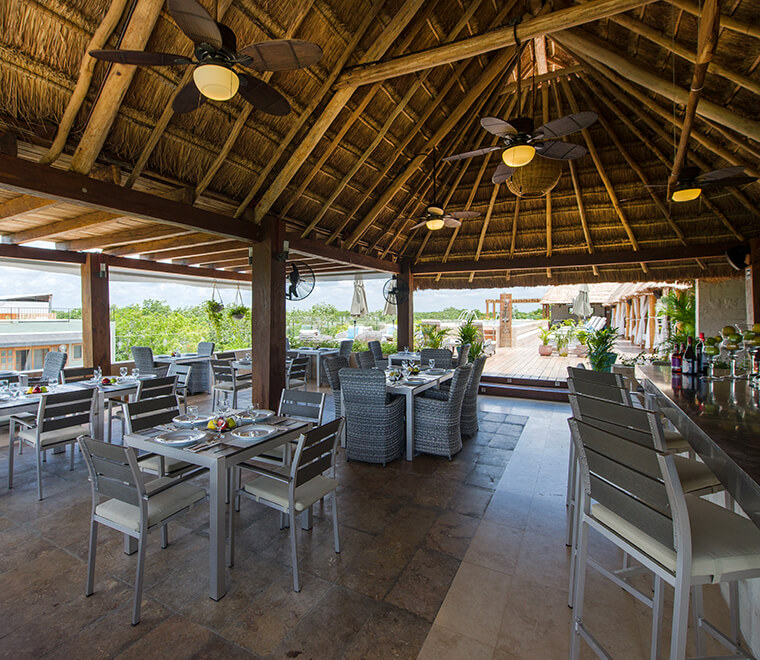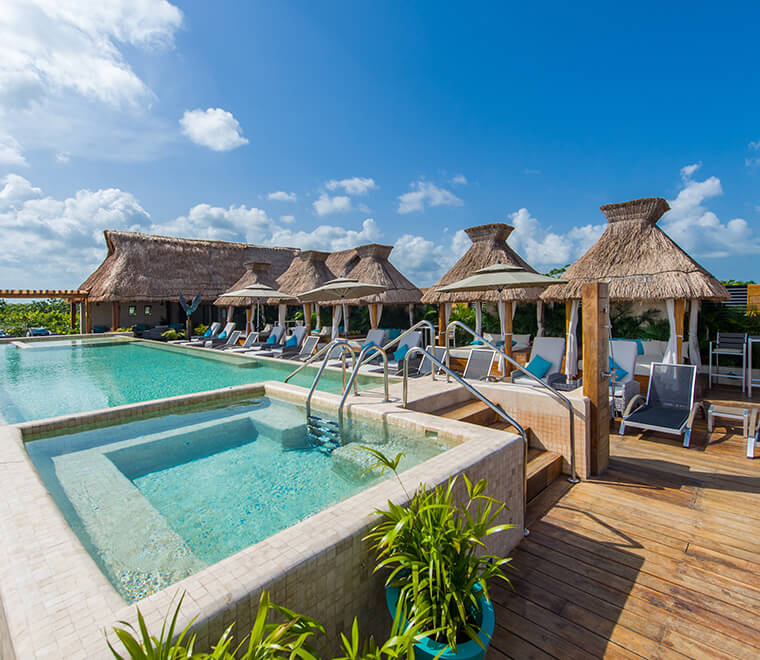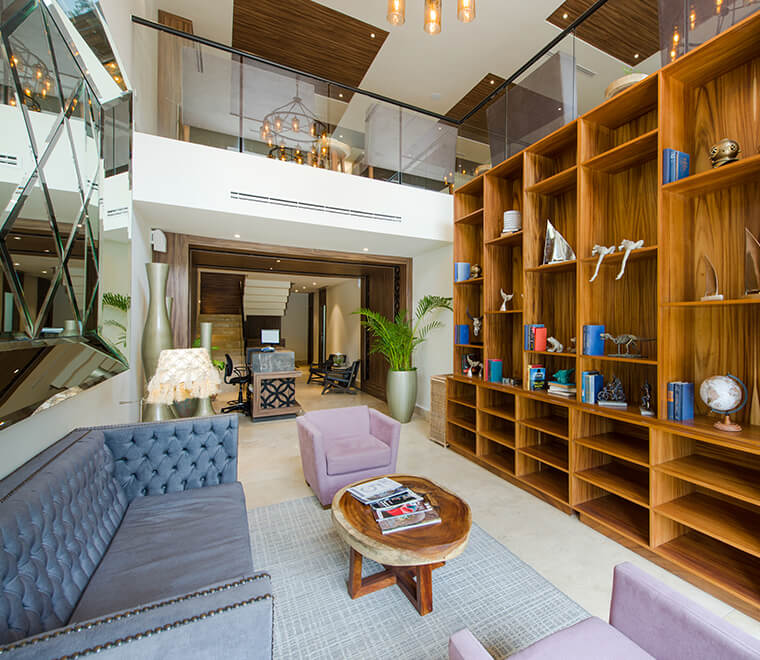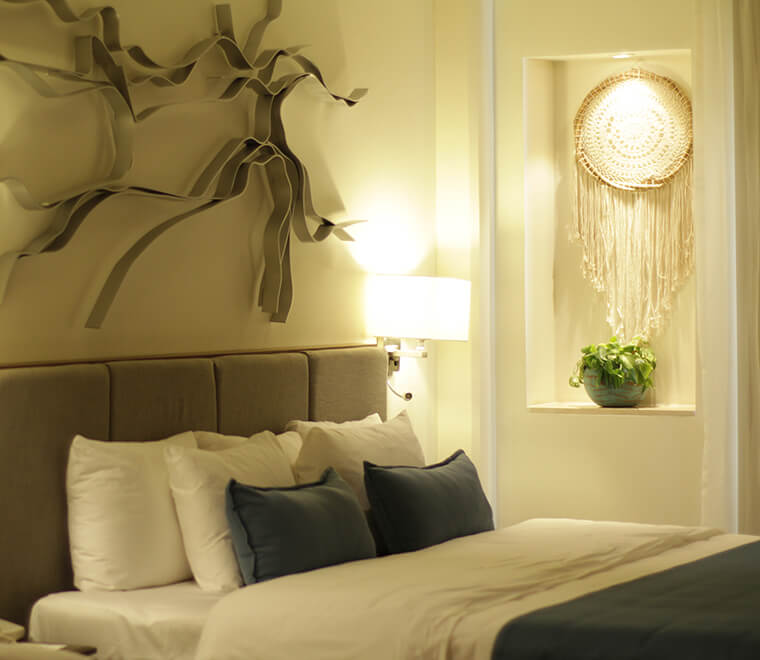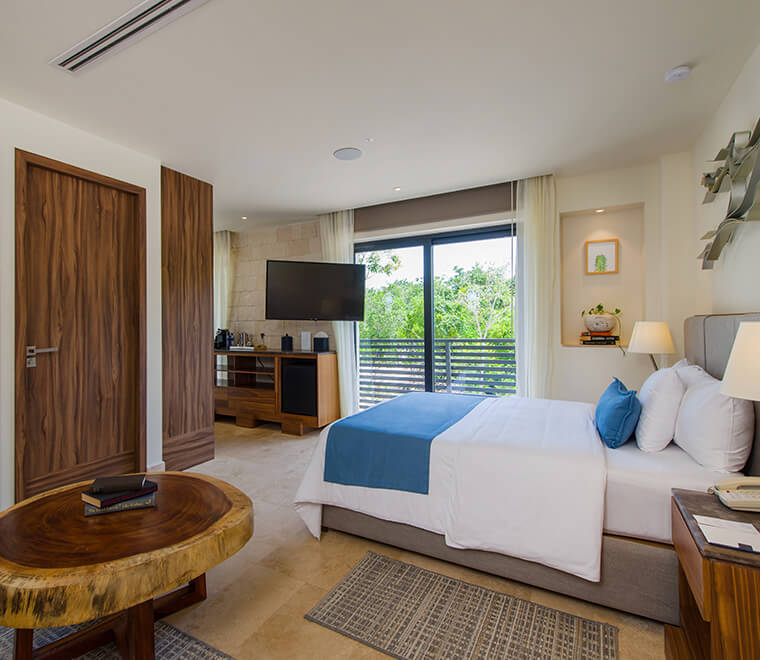 CURAMORIA COLLECTION
ENRICHING SIGNATURE EXPERIENCES
Introducing our new brand of boutique hotels, which invites travelers to contemplate the beauty in each destination and admire it through art, culture, gastronomy, and the stories that envelop them. The Curamoria Collection is a franchise business model featuring small jewels with unique beauty: intimate spaces that highlight our guests' taste for the extraordinary.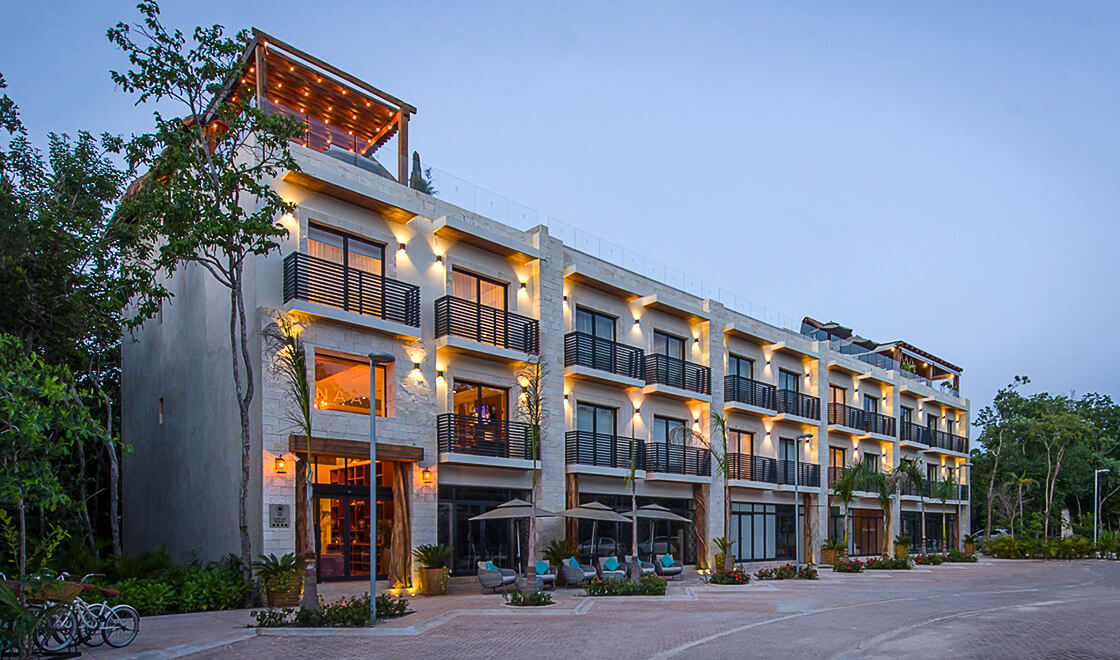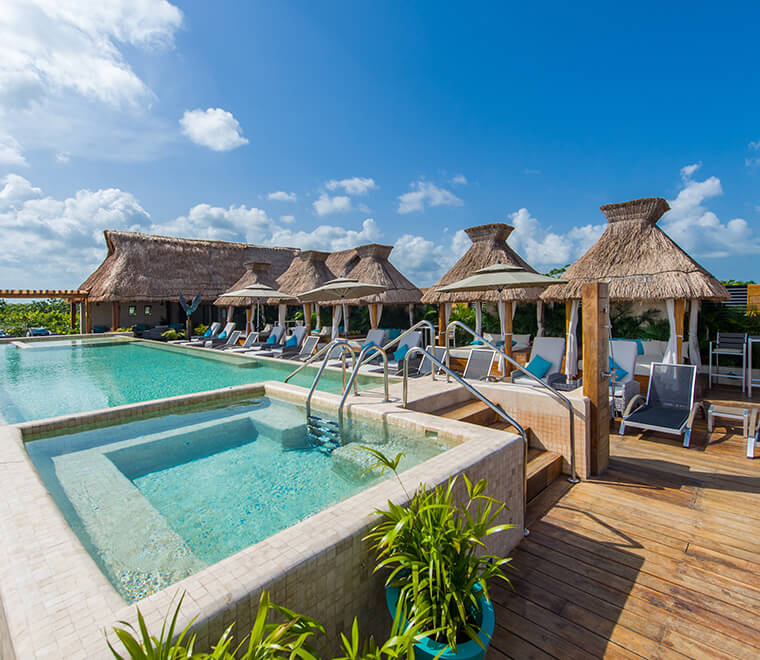 DESTINATIONS CURAMORIA
Tulum
Calle Itzamna, Aldea Zama Mza 26 CP 77760
36 Rooms
Orizaba
Sur 2 #142 Colonia Centro, CP 94300
8 Rooms
Colón Poniente #379 Col. Centro, CP 94300
14 Rooms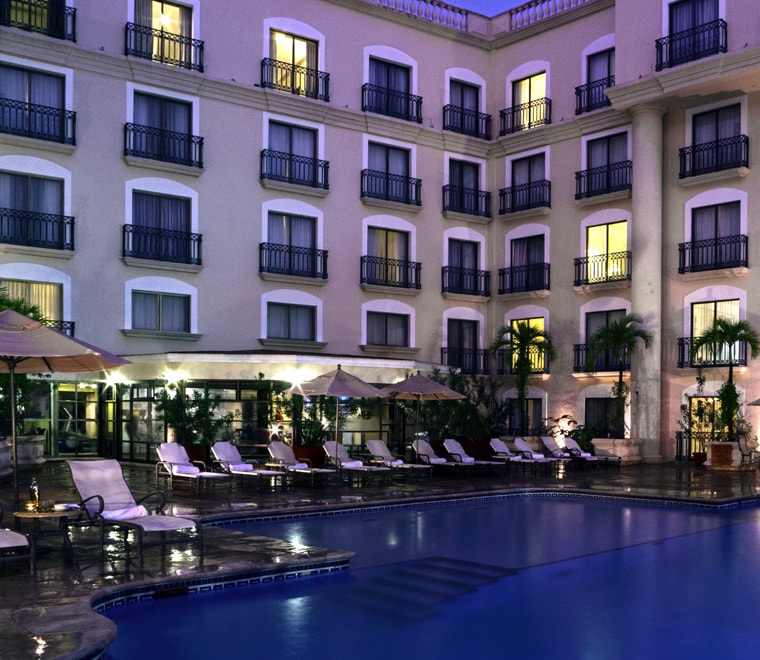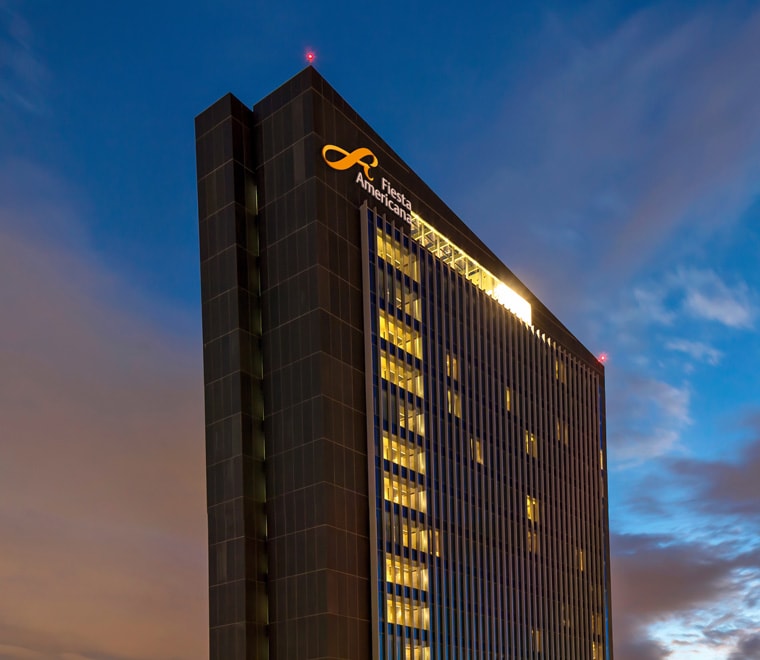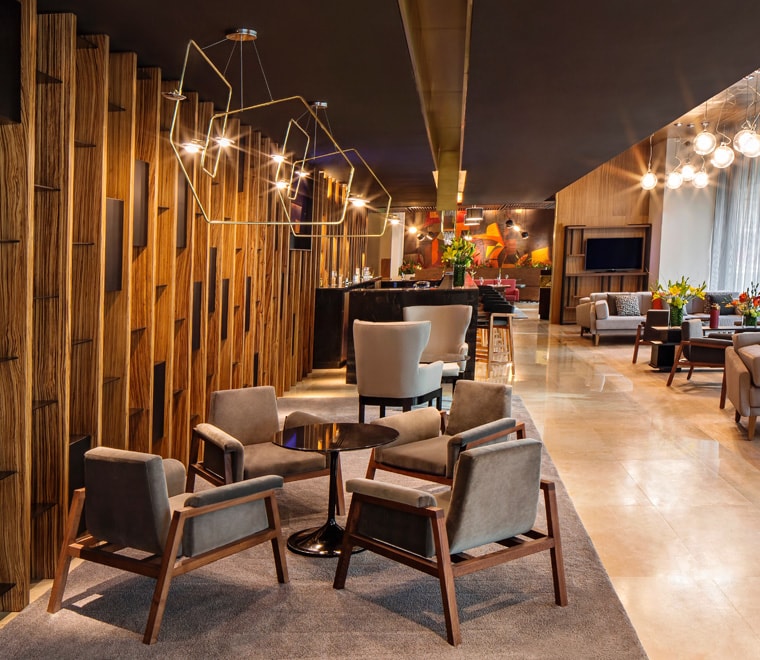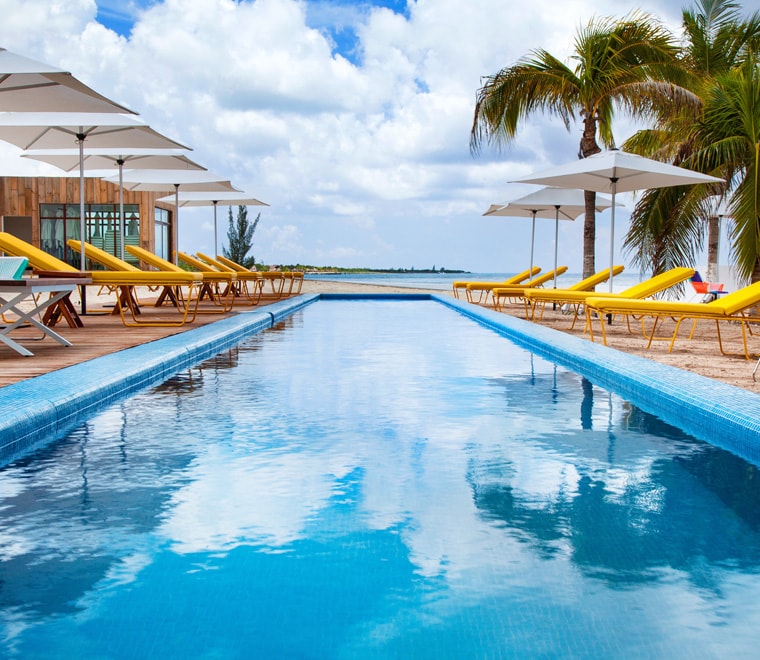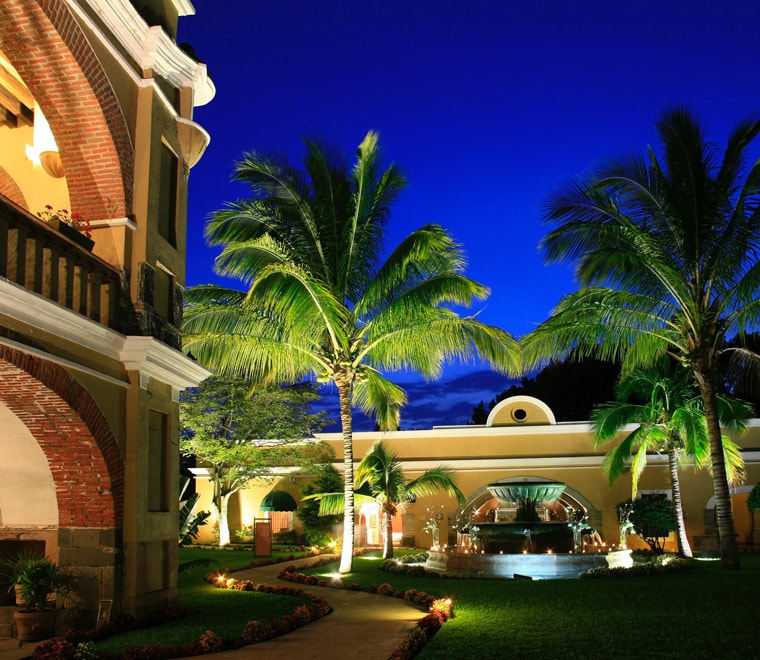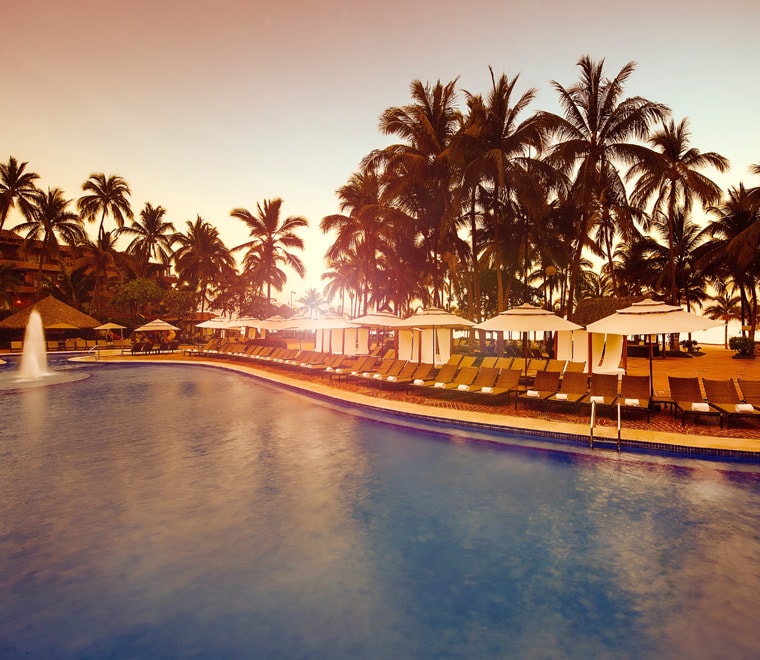 FIESTA AMERICANA
JUST GREAT MOMENTS
The five-star hotels of Fiesta Americana blend Mexican hospitality and architecture with the service, charm and quality of the world's finest hotels. Warm, casual and friendly, the hotel and its staff will ensure your stays are perfect at these beautiful venues in Mexico's famous beaches and resort towns.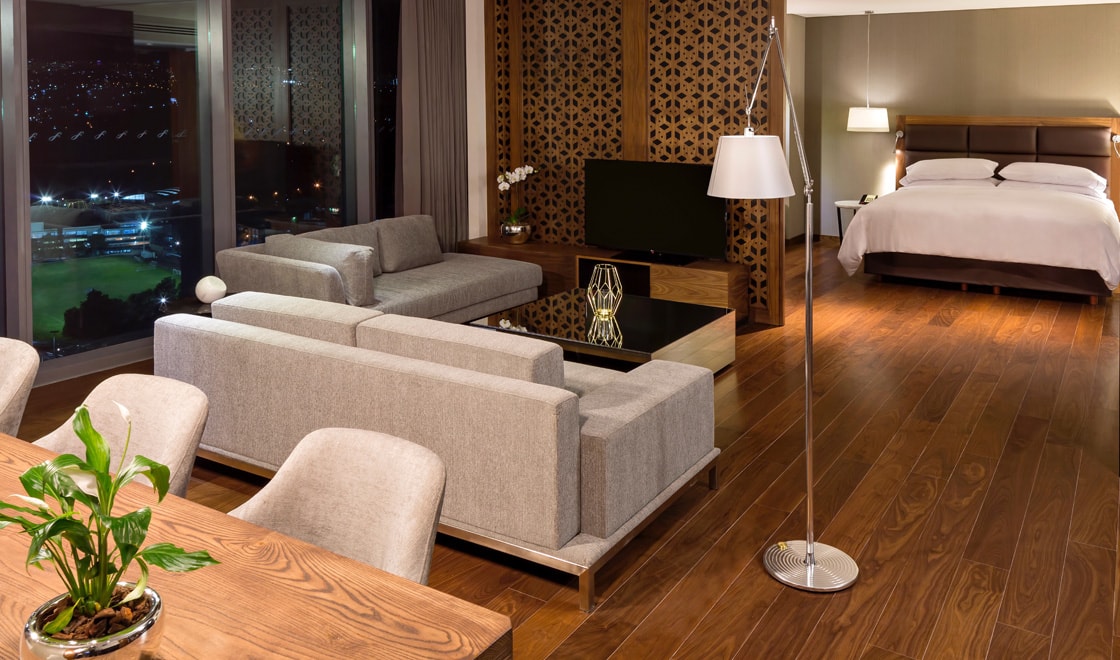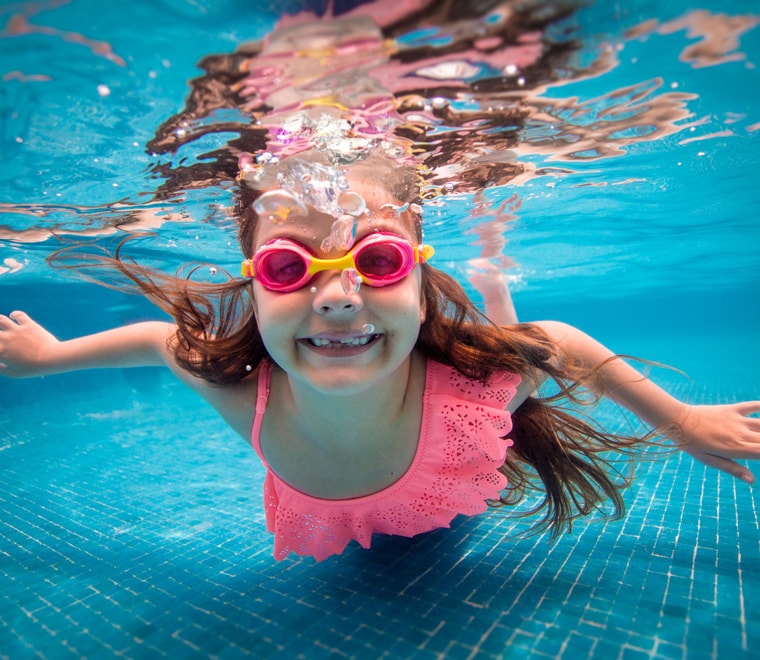 DESTINATIONS FIESTA AMERICANA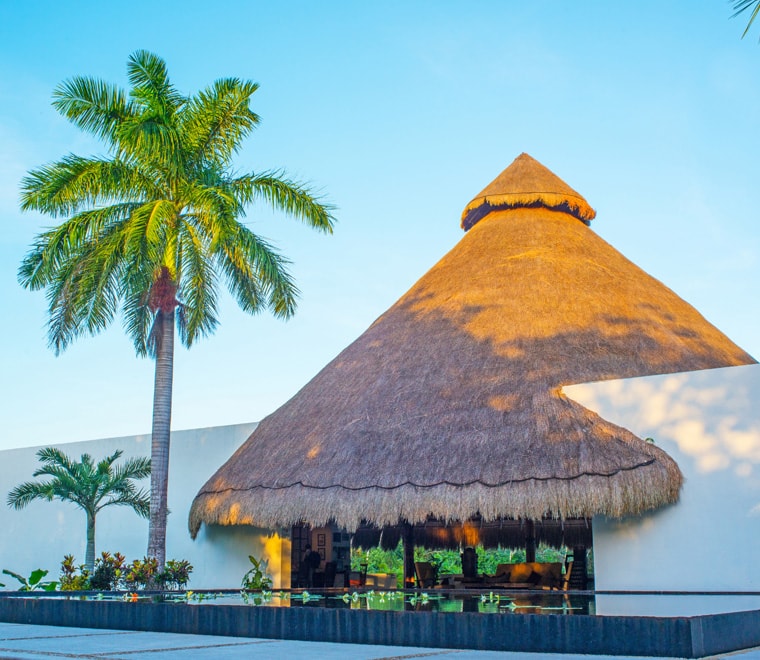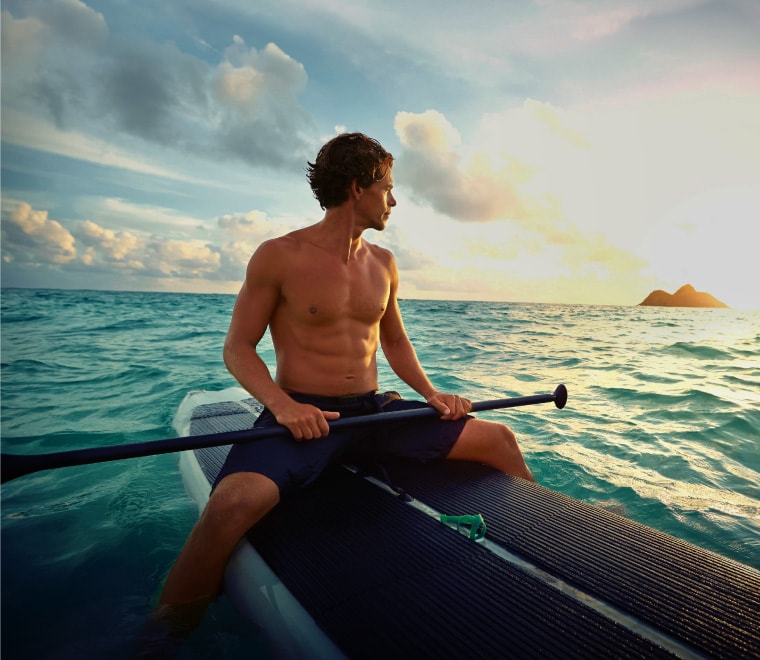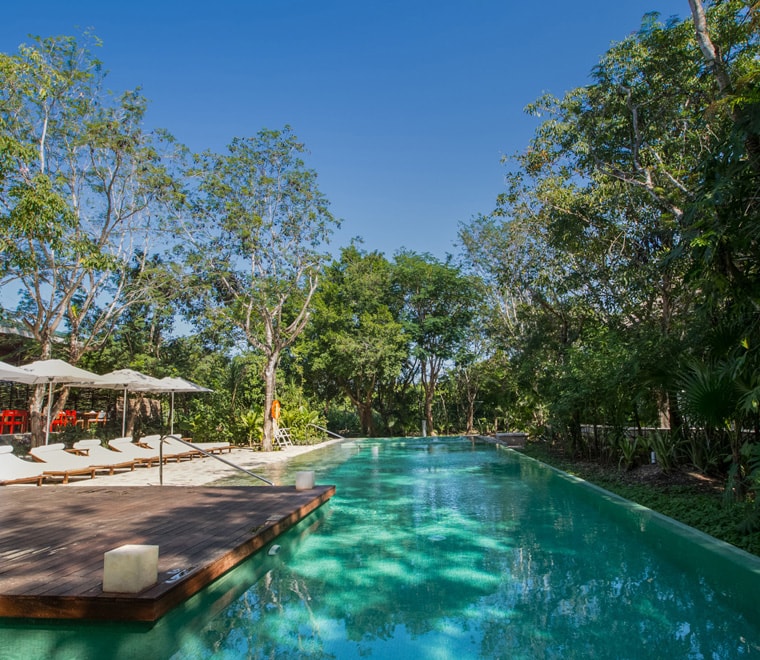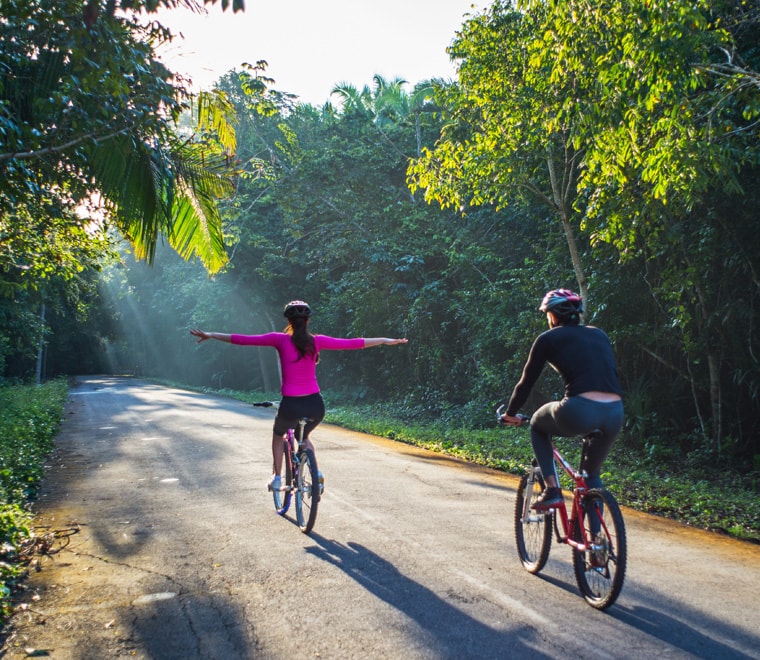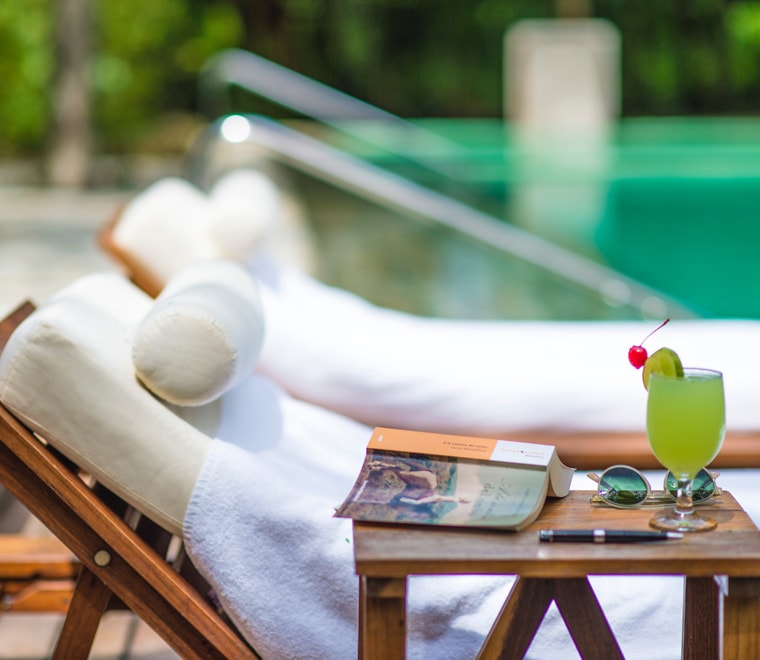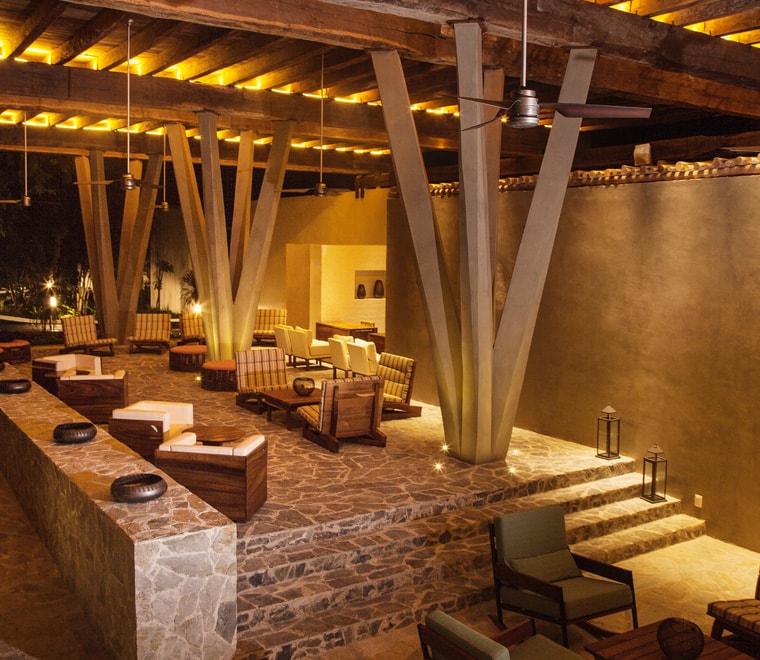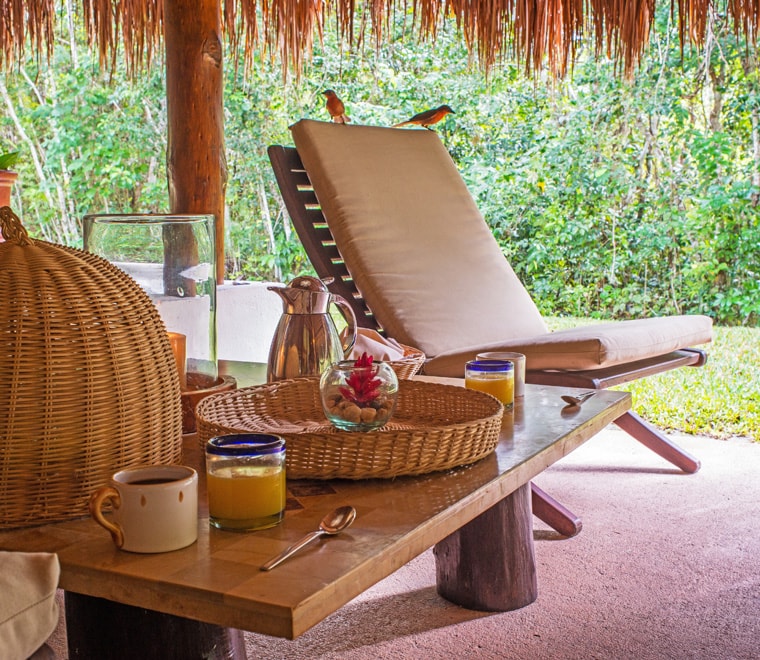 THE EXPLOREAN
EXPLORE MORE
Blending romance, adventure and luxury with the natural surroundings of the Mayan jungle, The Explorean unlocks the imagination and a passion for life. A unique concept, this remote hotel is nestled amongst the birds, stars, lakes and wildlife of the jungle, but without holding back on comfort and service. Guests explore the waterways on catamarans, kayaks and boats; discover remote and historic Mayan sites, hike through the jungle and the resort grounds, spy birds and wildlife, rappel on rock walls, cycle through the forest, and take in the natural air.
Visiting The Explorean is unique and unforgettable experience made possible by Fiesta Americana.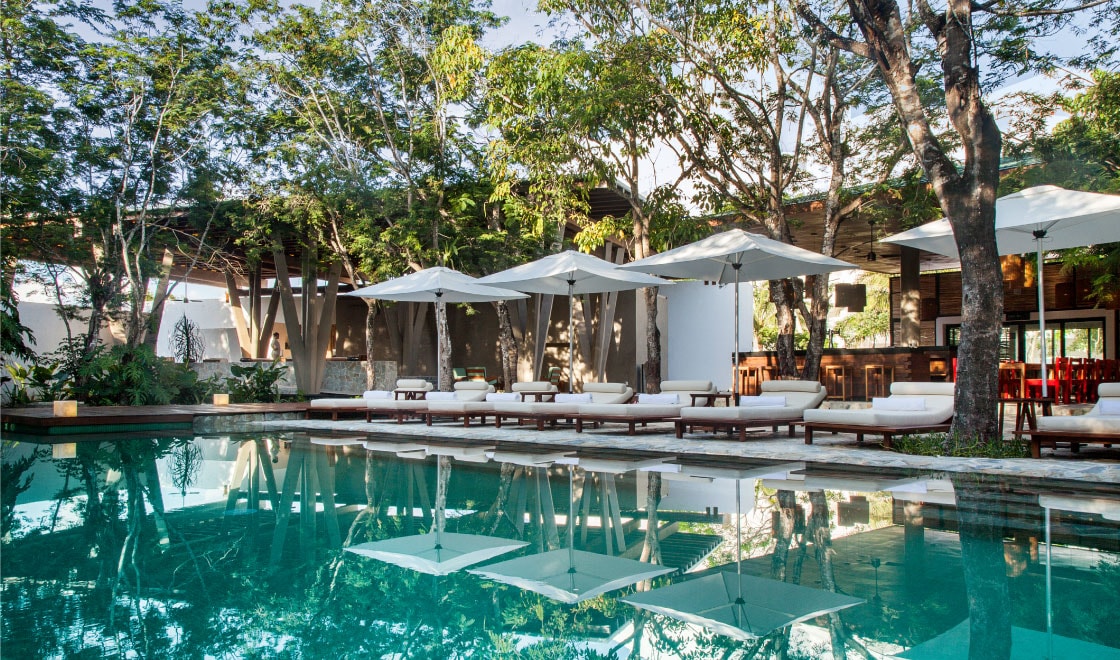 DESTINATIONS THE EXPLOREAN
Chetumal
Carretera Chetumal Escarcega Km. 5.6 desviación a ruinas de Kohunlich, CP 77981
40 Rooms
Cozumel
Carretera a Chankanaab km 7.5 Zona Hotelera Sur, CP 77600
56 Rooms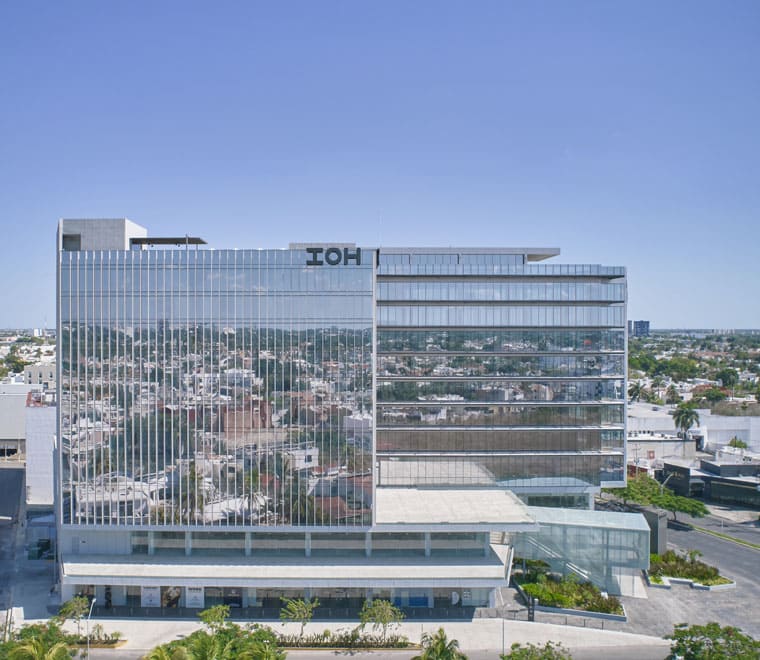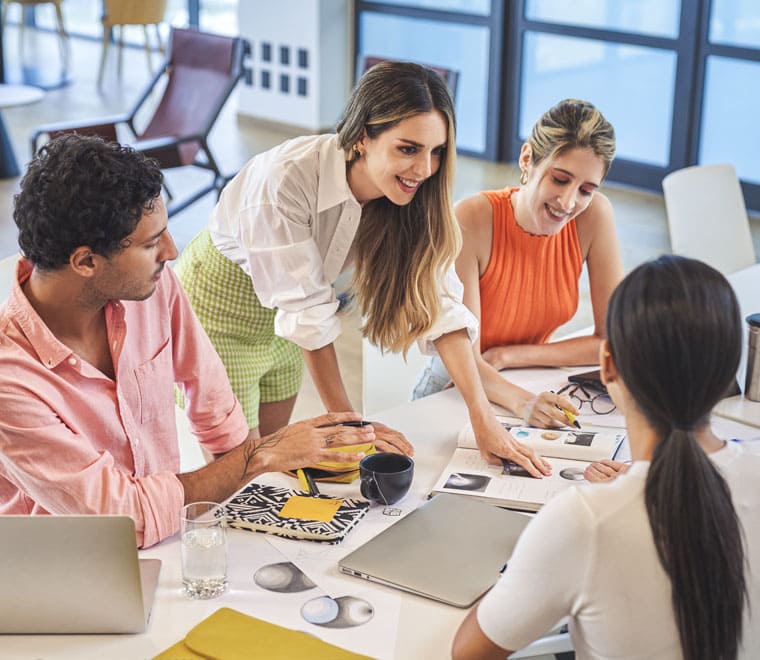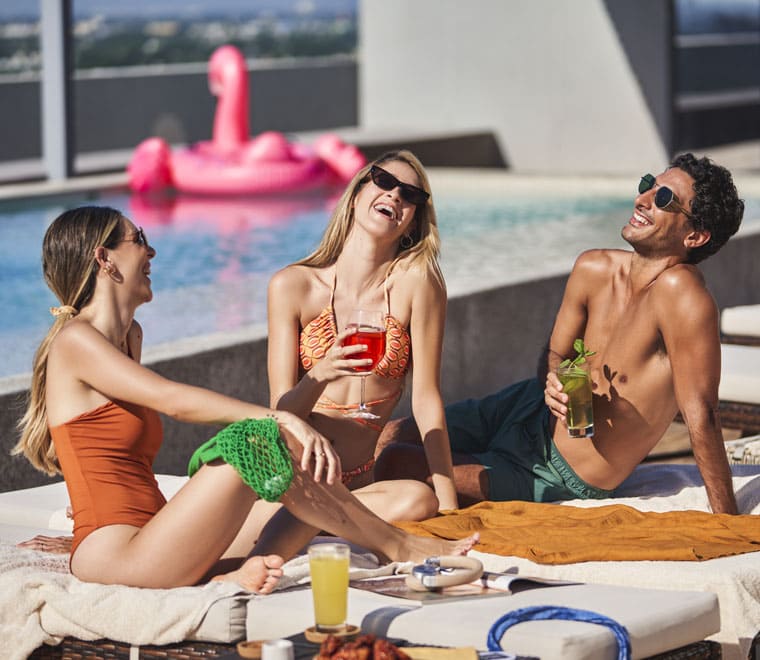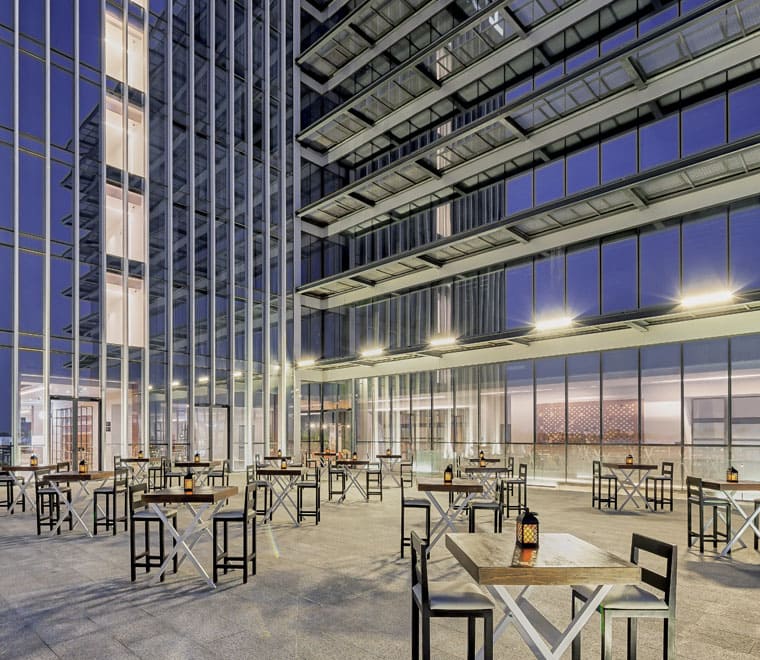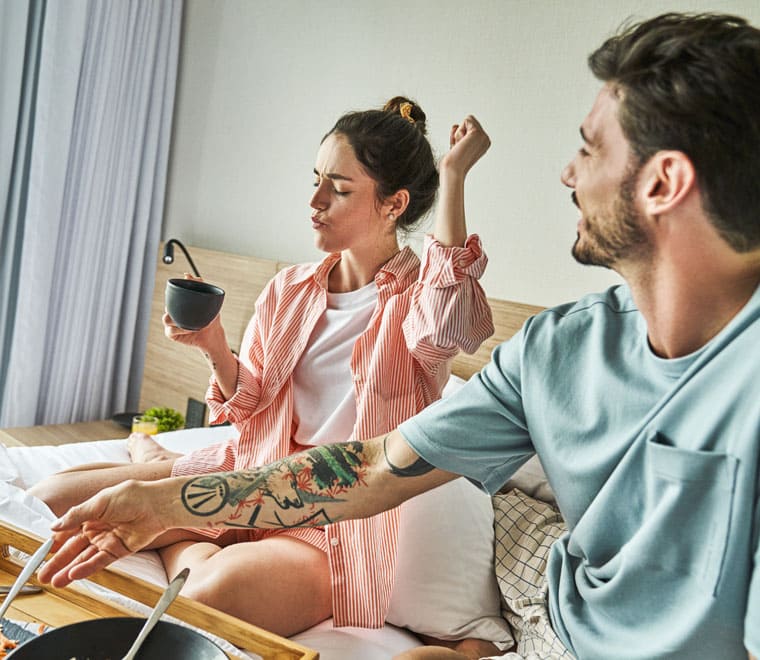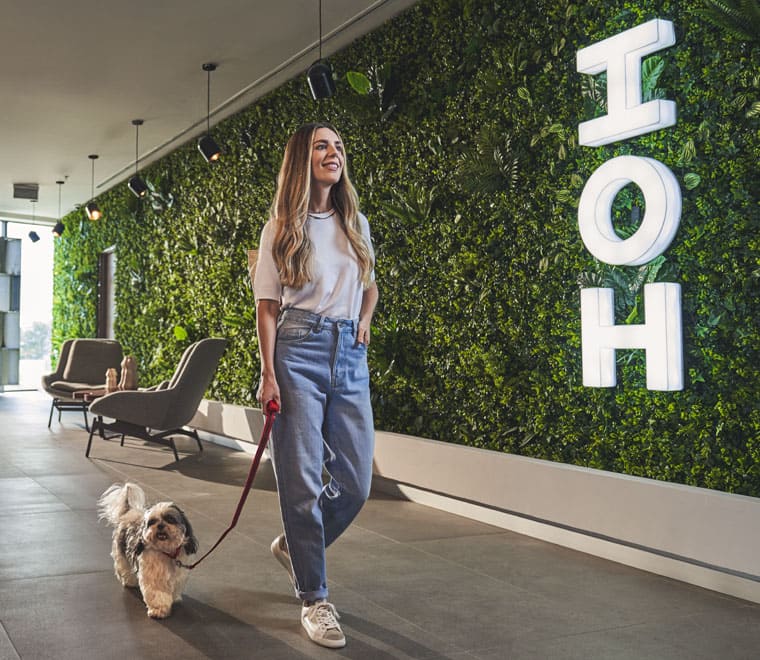 IOH HOTELES
DEFINED BY FREEDOM
Our new freestyle hotel brand offers experiences for those who like to choose how to work, relax, and enjoy. In our hotel's public areas, our guests and visitors are free to spend their time as they like, at any time of day -no restrictions. We are an unconventional place: authentic, disruptive, and multipurpose, created for those who make their own rules.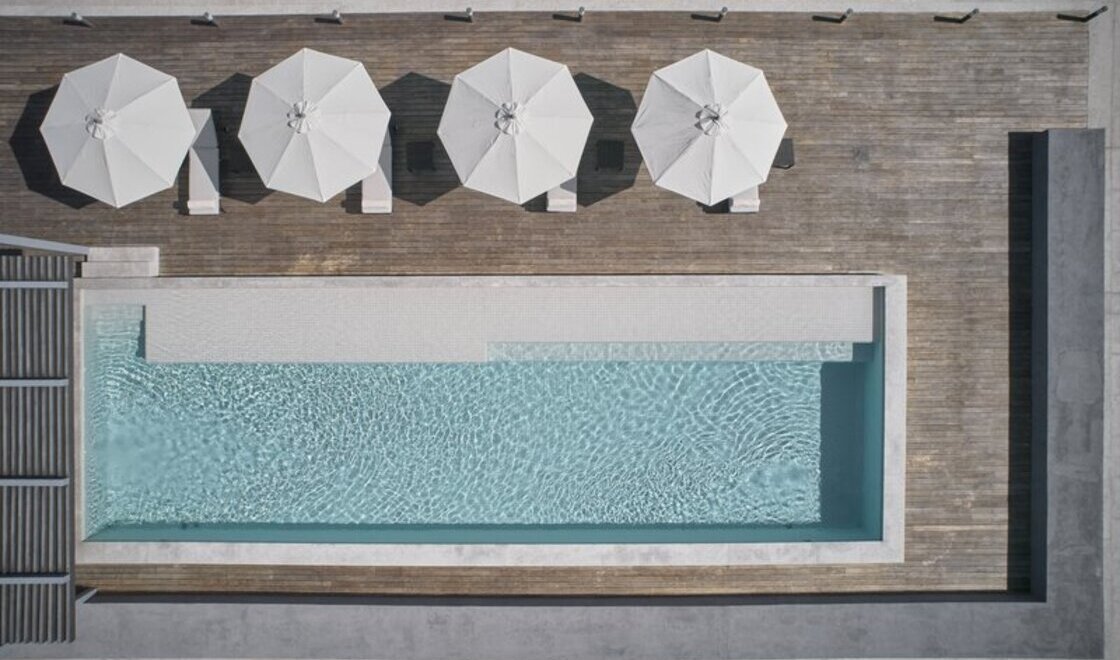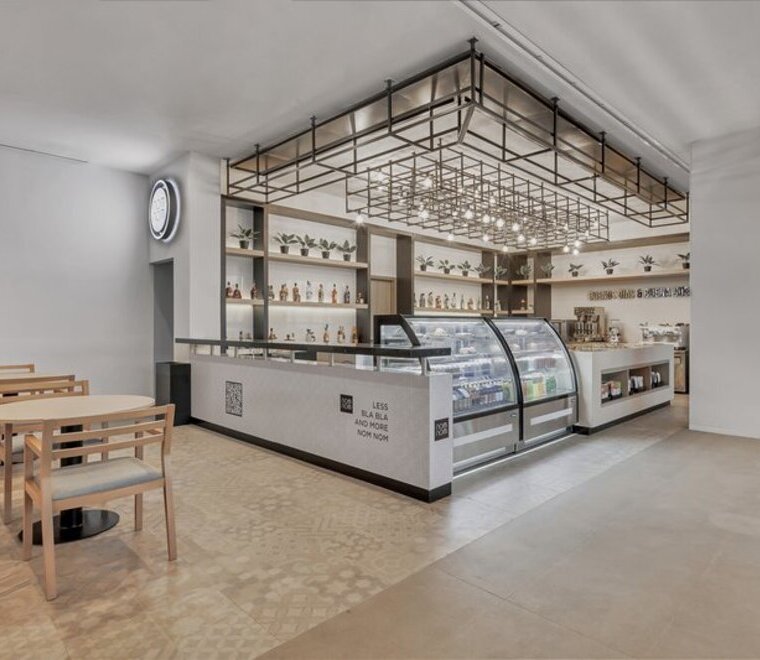 DESTINO IOH
Mérida
Destino
Av. Prolongación Montejo 371, Col. Benito Juárez Nte, CP 97119
136 Rooms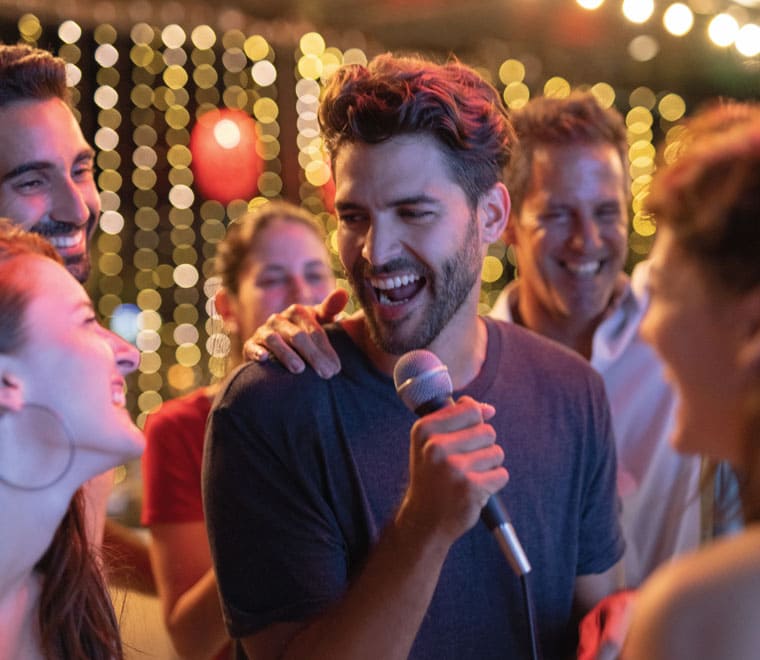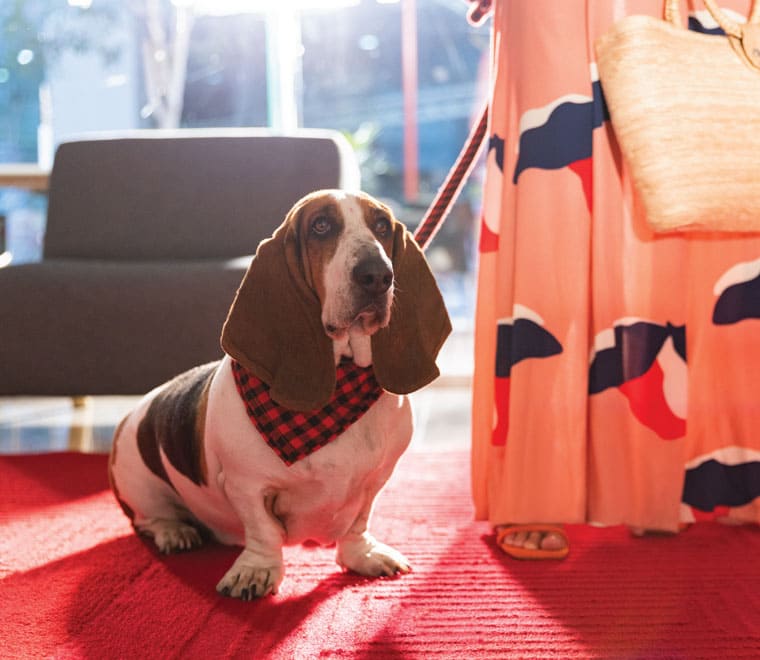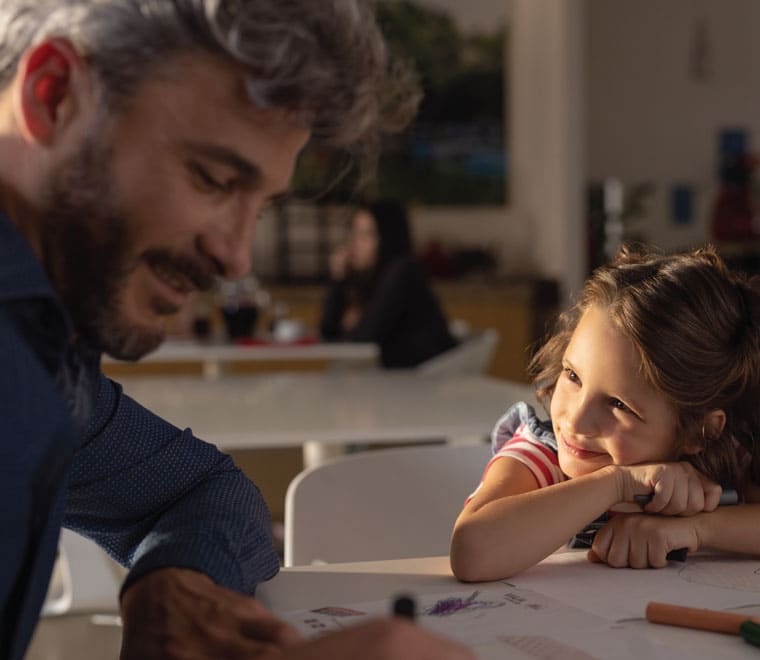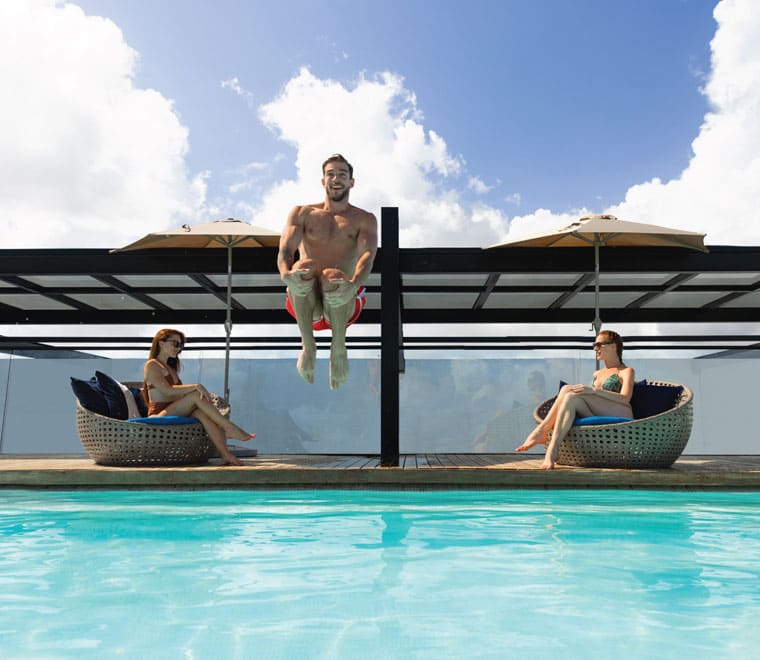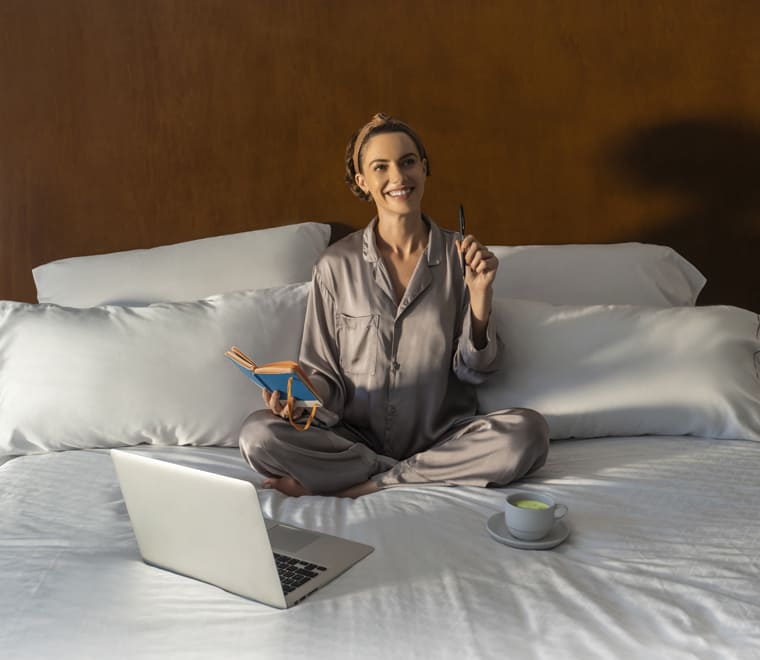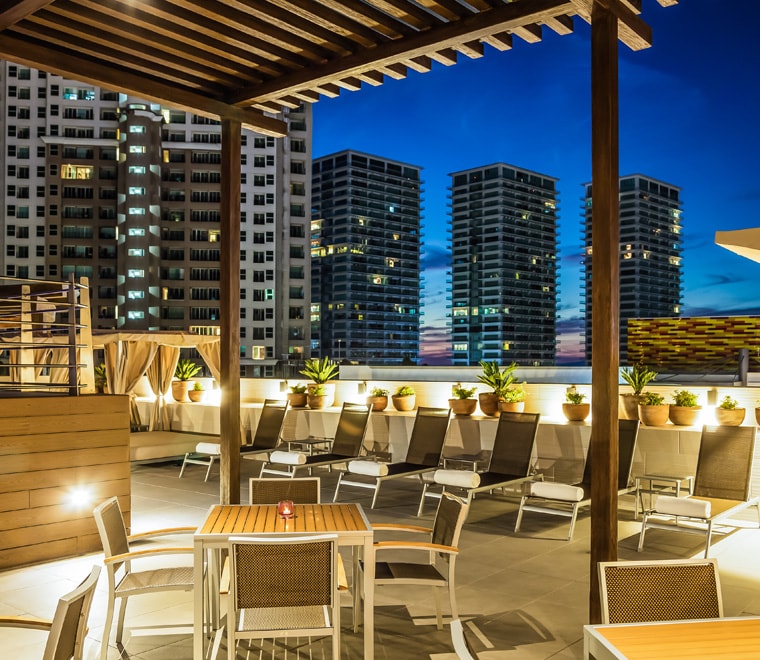 FIESTA INN
LIFE IN BALANCE
We've evolved towards a new concept, as we adapt ourselves to a new lifestyle. We now offer more flexible lodging options, with the same quality as always, creating a balance between productivity and relaxation, and satisfying our all of guests' needs and life experiences -especially those who are looking for a place to disconnect.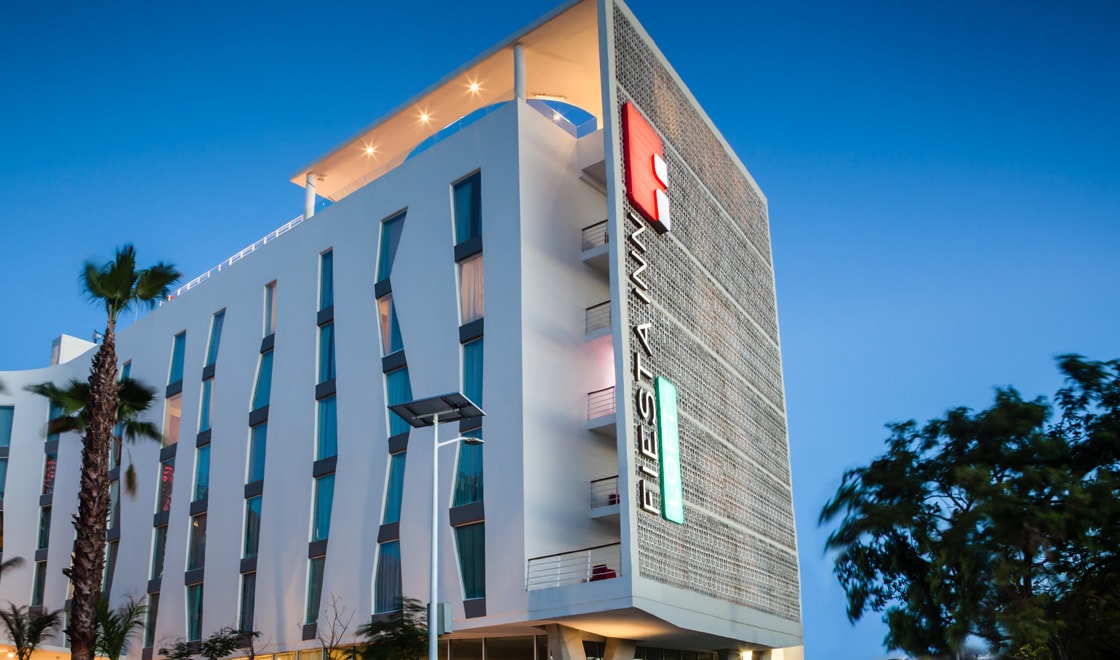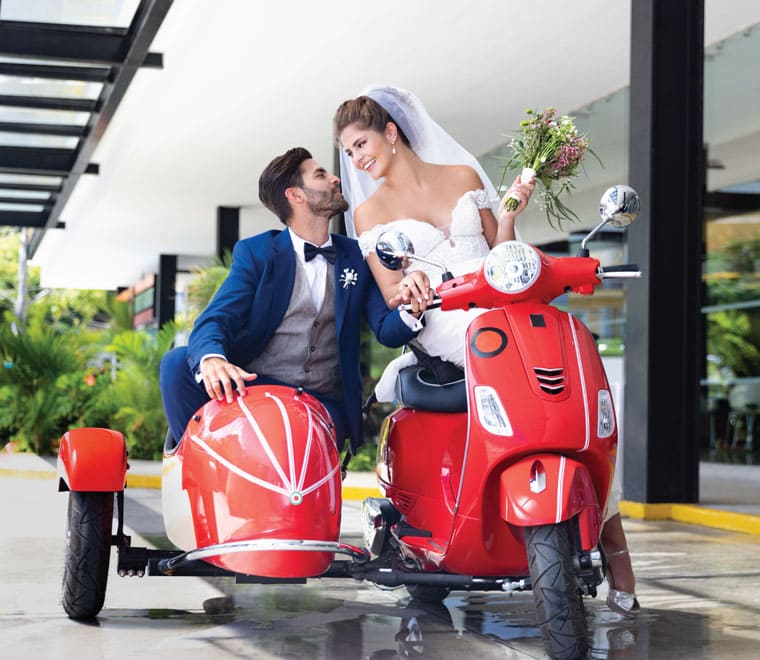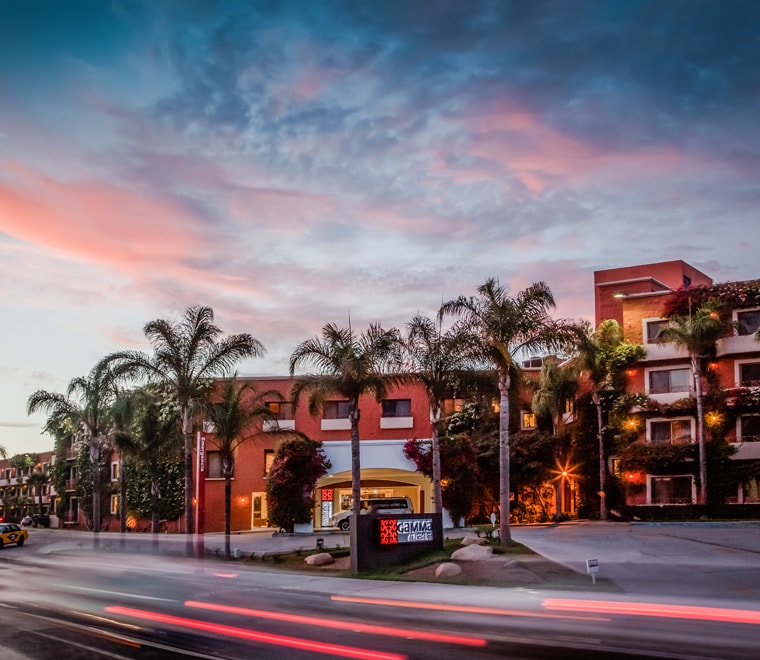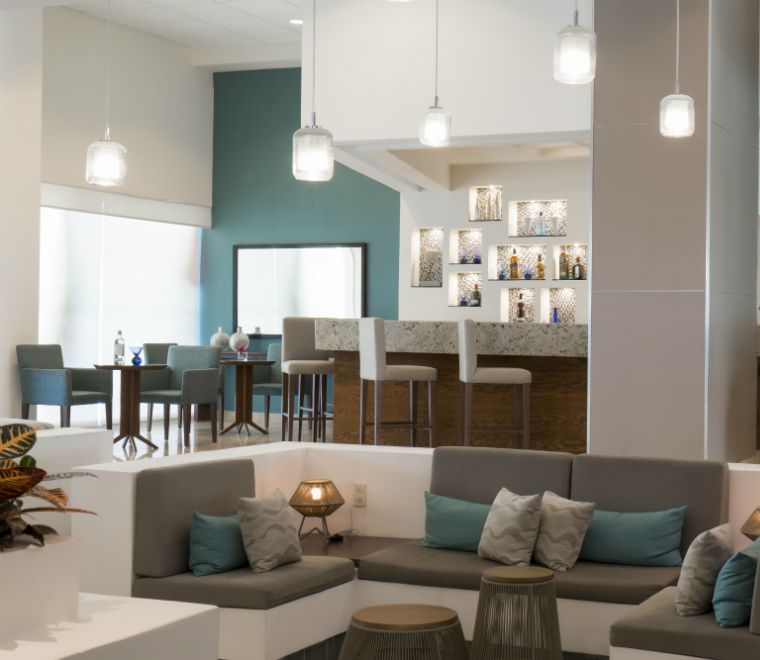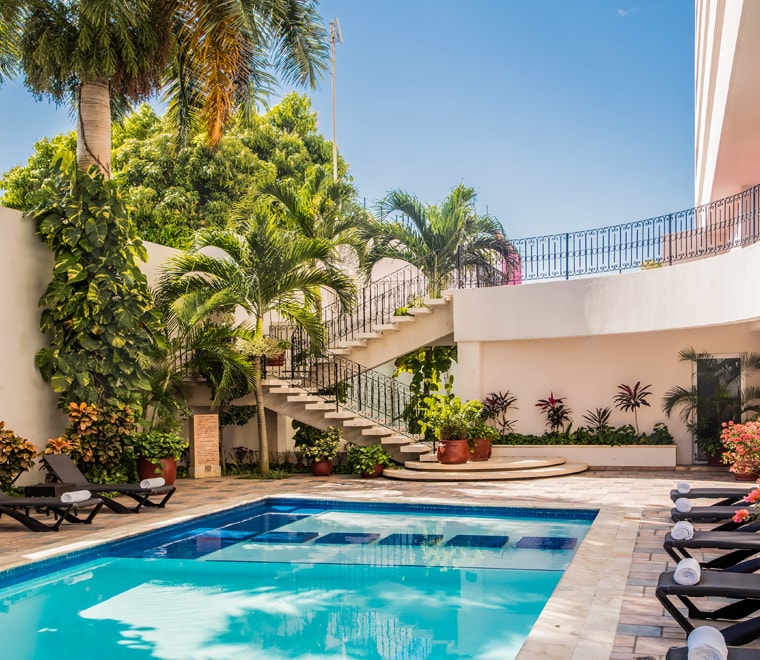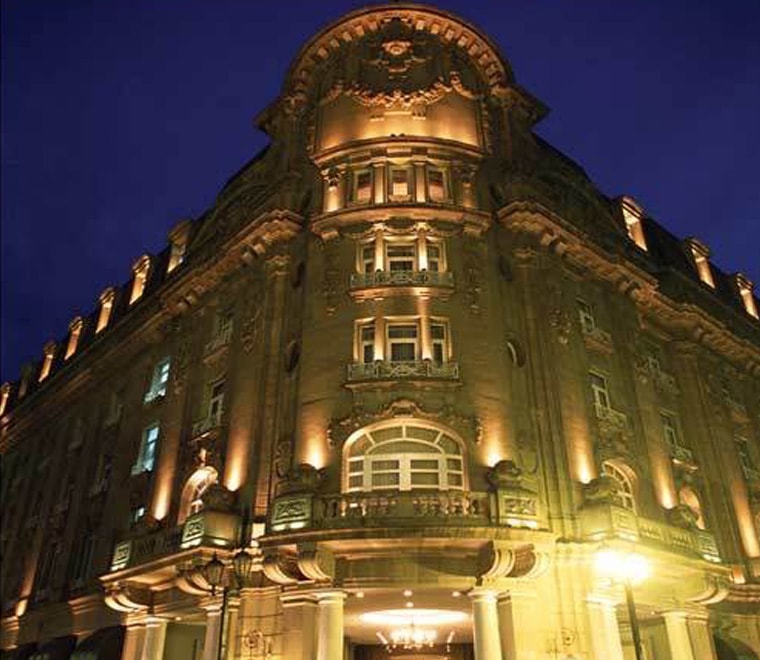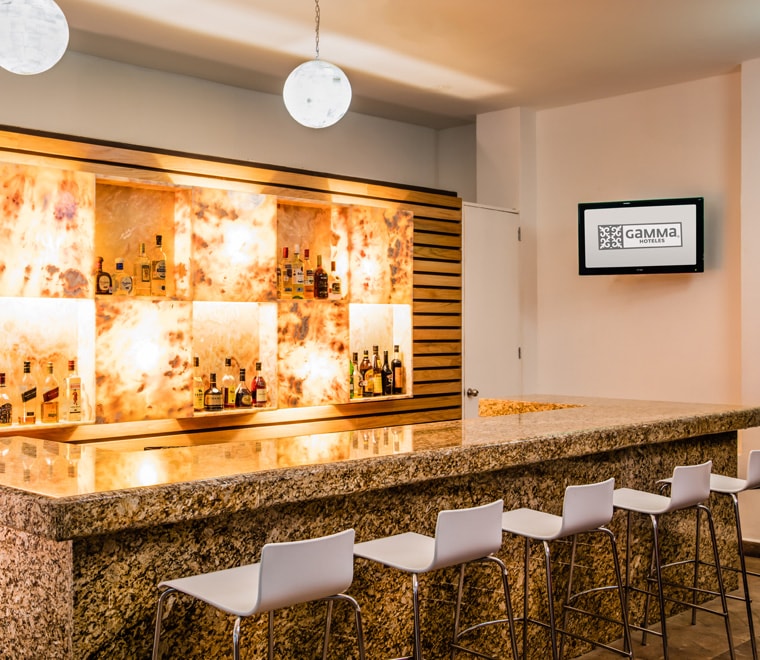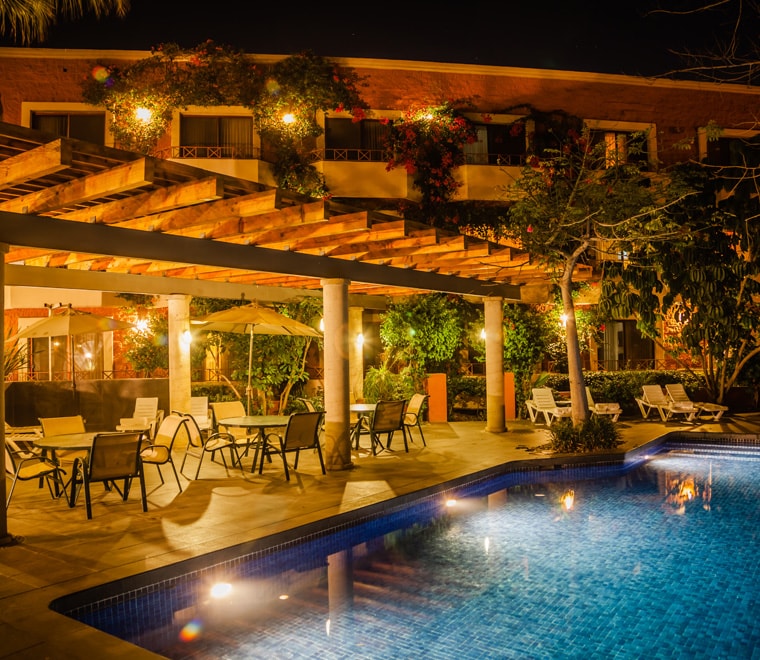 GAMMA HOTELS
MEXICO'S ESSENCE IN HOTELS RICH WITH TRADITION
Each destination's essence and Mexico's charm are enjoyed at our safe, comfortable hotels, where tradition-filled stories are told through their unique styles and personalities, and warm, welcoming service makes travelers feel at home. We offer the best option to discover culture through gastronomy, history, and local traditions.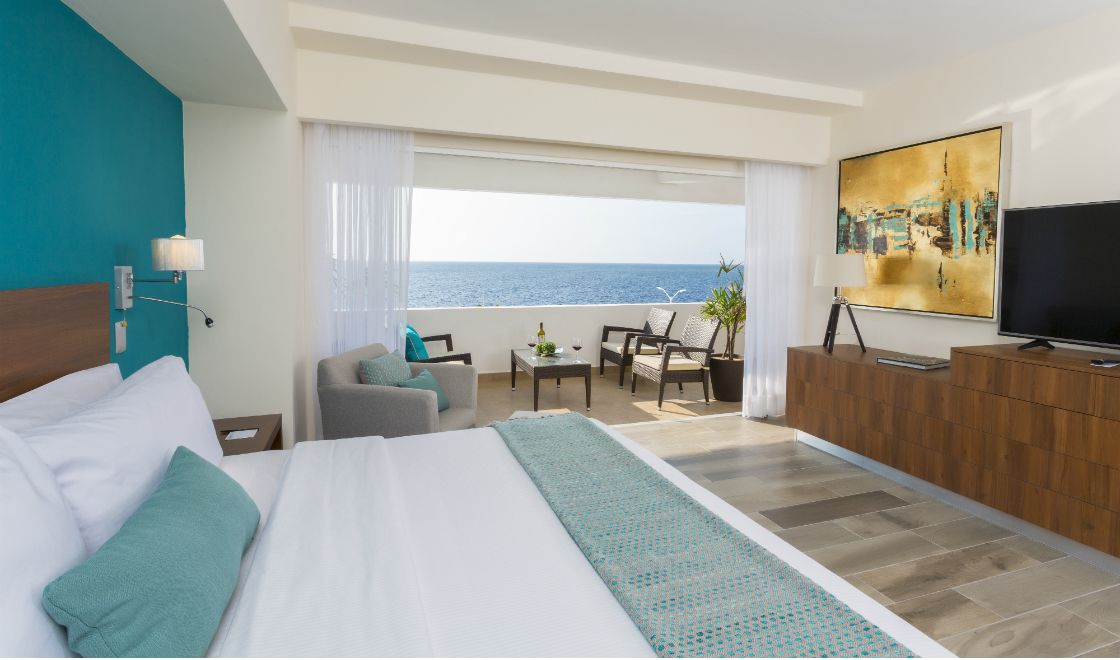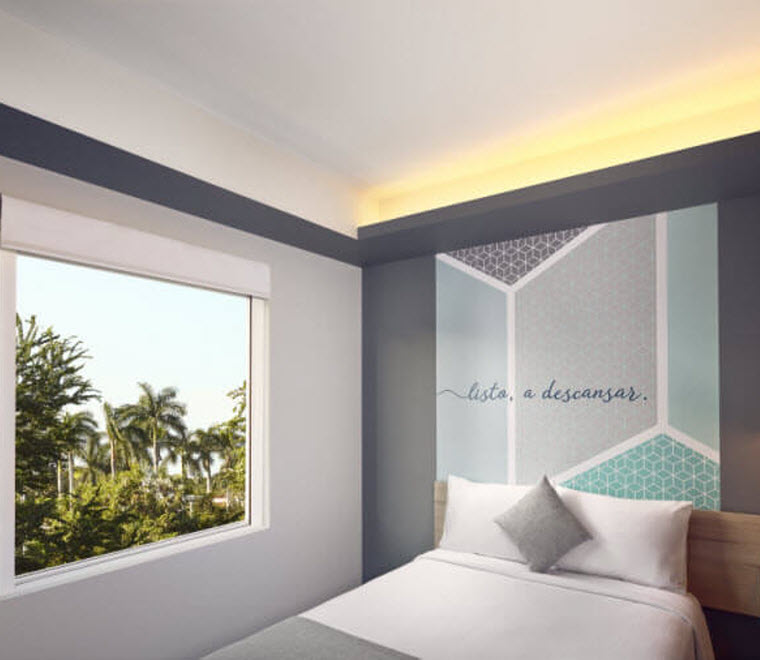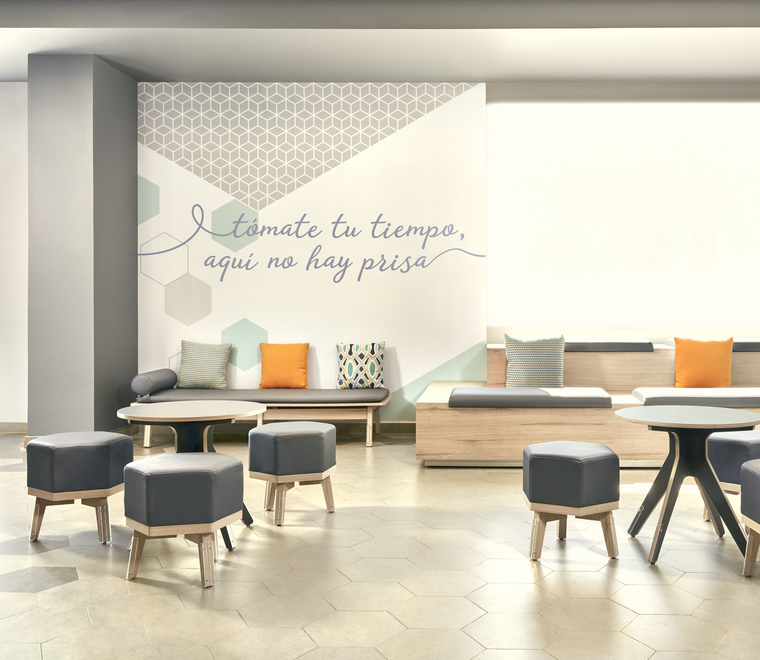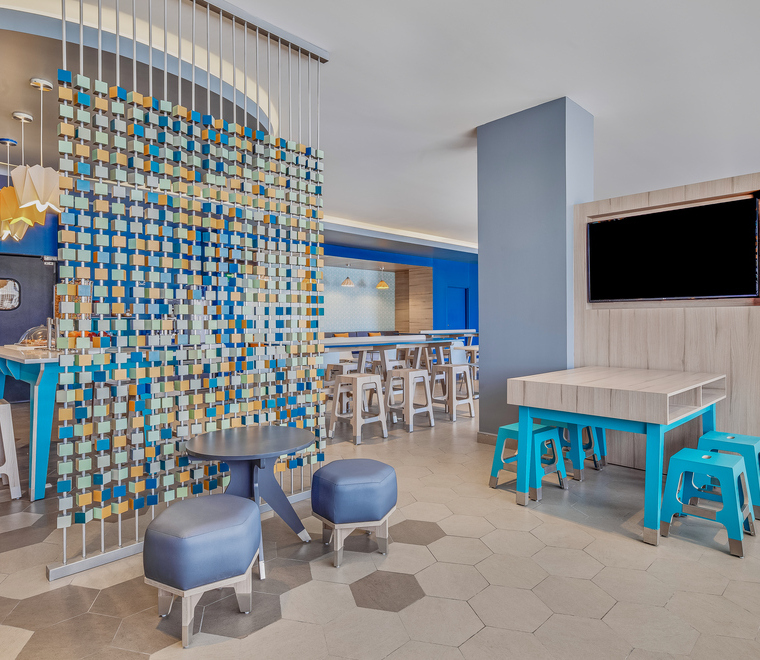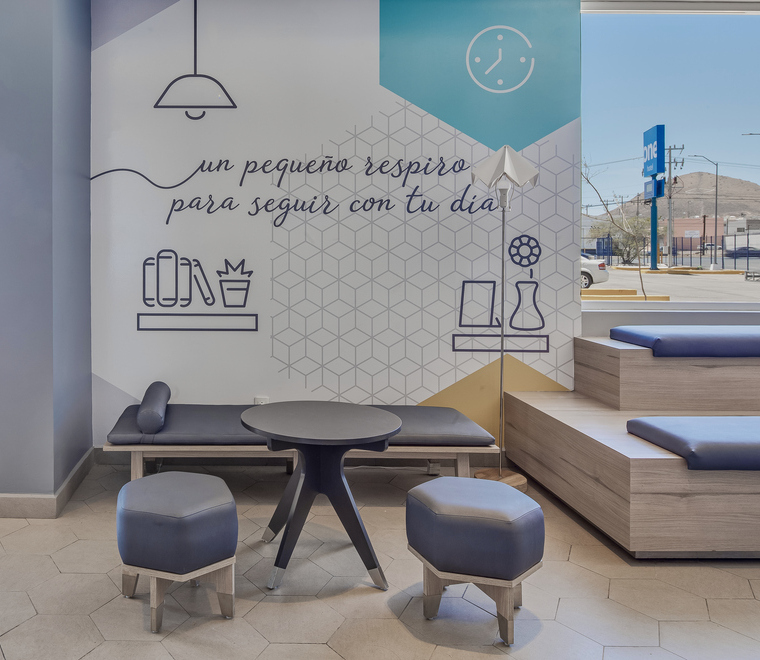 ONE
BECAUSE YOU CAN TRAVEL WITH THE BEST RATES
With an innovative self-service concept, we are a practical option for travelers who are looking for a hotel that offers relaxation, safety, and approachable technology, as well as friendly service, complimentary breakfast, and surprising details at a fair price. Because with one, you can travel for work, leisure, or a weekend getaway.